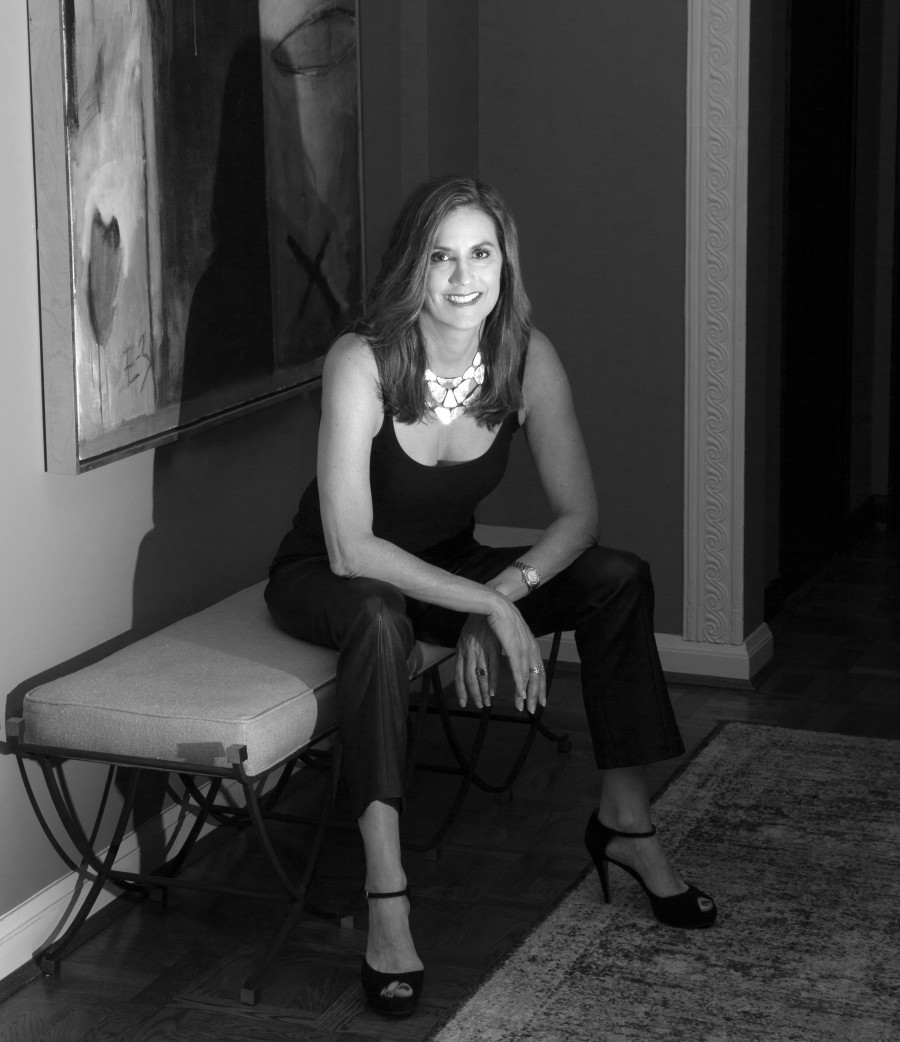 Amy Youngblood Interiors is certified as a Women's Business Enterprise (WBE) through the Women's Business Enterprise National Council (WBENC). Amy began her career in interior design over 20 years ago, and has worked for several design firms, both residential and commercial. With a strong background as an accomplished artist, Amy fused her creative abilities along with her business and design experience to launch Amy Youngblood Interiors in 2009.
Amy Youngblood has been named one of "Ohio's Top Interior Designers" by the LuxPad, an international publication specializing in high-end interior design. Her work is also regularly featured on HGTV.com.
Both Amy's artwork and design commissions have been featured over the years in the local and national media. Her appreciation of all styles has made the firm known for clean-lined, yet comfortable, sophisticated design.
"Amy helped me renovate the majority of my classic, older home, including 3 bathrooms, 2 bedrooms, and the family, living, and dining rooms. Amy and her team did a great job in all aspects of picking materials, paint, artwork and furnishings as well as smoothly coordinating in a timely fashion with my contractor. I continue to get compliments on the work she did."
"Amy was right on target with my style and taste. She knew right away what I liked and what I didn't like. It was easy and she had some great ideas that added the "special" touch. I could not have done it on my own. My husband recommended her and I'm so happy he did!"
"Amy helped us with the renovation of 2 full bathrooms in our home. She had good contacts and relationships with tile, cabinetry and stone providers and a good relationship with our contractor. She understood our needs and preferred style, and helped with a beautiful update that was complimentary to the period of our house. She has fantastic taste and a gift in choosing color and fabric. She relieved a lot of stress during a big renovation investment, was very accessible, professional and warm."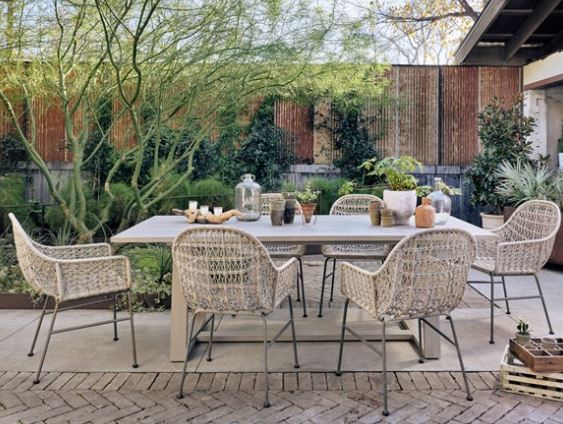 Summer is a great excuse to update your indoor and outdoor spaces. The key to summer makeovers is to add elements to your space that make summer easier and more festive. Just like any other holiday, summer decor can be
read more …