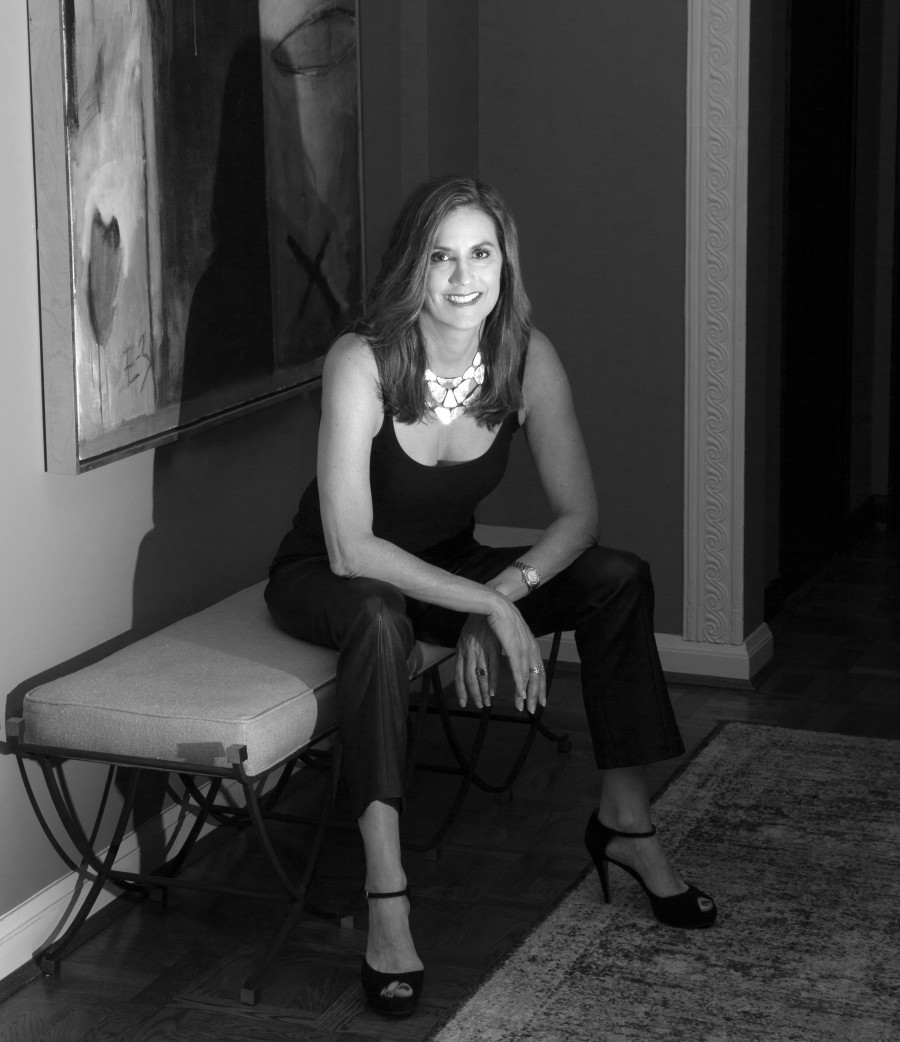 Amy Youngblood Interiors is certified as a Women's Business Enterprise (WBE) through the Women's Business Enterprise National Council (WBENC). Amy began her career in interior design over 20 years ago, and has worked for several design firms, both residential and commercial. With a strong background as an accomplished artist, Amy fused her creative abilities along with her business and design experience to launch Amy Youngblood Interiors in 2009.
Amy Youngblood has been named one of "Ohio's Top Interior Designers" by the LuxPad, an international publication specializing in high-end interior design. Her work is also regularly featured on HGTV.com.
Both Amy's artwork and design commissions have been featured over the years in the local and national media. Her appreciation of all styles has made the firm known for clean-lined, yet comfortable, sophisticated design.
"Shortly after purchasing a home in Liberty Township, I needed an interior designer to assist me with window treatments and custom bedding all while accenting the adjacent bathroom. Amy has an amazing gift to be able to understand one's tastes as well as selecting the material and product that made my room come together very well. I really appreciate the follow up as well."
"Amy helped me renovate the majority of my classic, older home, including 3 bathrooms, 2 bedrooms, and the family, living, and dining rooms. Amy and her team did a great job in all aspects of picking materials, paint, artwork and furnishings as well as smoothly coordinating in a timely fashion with my contractor. I continue to get compliments on the work she did."
Creative, Responsive, Talented, Good Listener and Professional. These adjectives all come together to describe someone, who in my opinion, is the TOP DESIGNER in town. Not only does Amy have a keen sense of the Customer's needs, she is an honest, fair and outstanding business woman who is dedicated to making spaces and places ones in which you never want to leave. I have the pleasure of enjoying the work of Amy and her staff everyday at my newly renovated childhood home in Anderson Township. Amy and team took a 1970's Early American house and transformed it into an updated, classy and comfortable home in which I once again reside...minus the American Eagles! Thanks you, Thank you Amy, are truly a talented lady.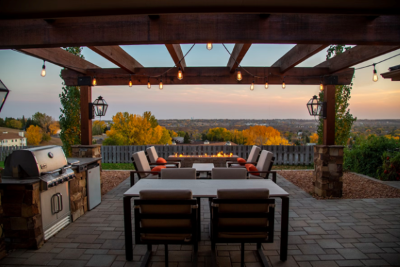 Guest post by Natalie Akins Our lawns are the most underutilized space on our properties. Either they're full of weeds and left to grow wild, or they're perfectly manicured but unused. Don't waste the biggest portion
read more …