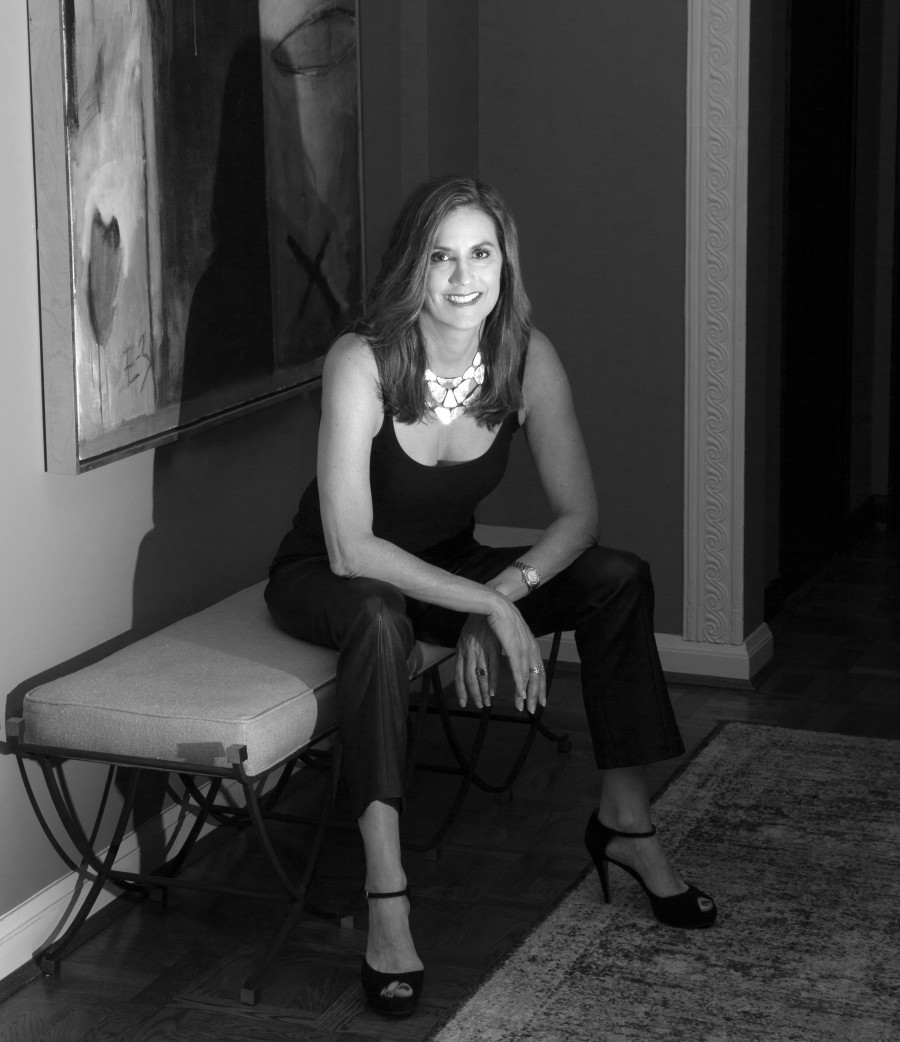 Amy Youngblood Interiors is certified as a Women's Business Enterprise (WBE) through the Women's Business Enterprise National Council (WBENC). Amy began her career in interior design over 20 years ago, and has worked for several design firms, both residential and commercial. With a strong background as an accomplished artist, Amy fused her creative abilities along with her business and design experience to launch Amy Youngblood Interiors in 2009.
Amy Youngblood has been named one of "Ohio's Top Interior Designers" by the LuxPad, an international publication specializing in high-end interior design. Her work is also regularly featured on HGTV.com.
Both Amy's artwork and design commissions have been featured over the years in the local and national media. Her appreciation of all styles has made the firm known for clean-lined, yet comfortable, sophisticated design.
"Amy designed my living room from the ground up and also played a key role in my dining room and kitchen remodel. She listened to me, understood my personal style, determined what elements were missing/needed and took it from there. The results are amazing!! The spaces visually flow together and yet retain their individuality. Amy's experience combined with excellent customer service makes her the total package in the design world!"
Creative, Responsive, Talented, Good Listener and Professional. These adjectives all come together to describe someone, who in my opinion, is the TOP DESIGNER in town. Not only does Amy have a keen sense of the Customer's needs, she is an honest, fair and outstanding business woman who is dedicated to making spaces and places ones in which you never want to leave. I have the pleasure of enjoying the work of Amy and her staff everyday at my newly renovated childhood home in Anderson Township. Amy and team took a 1970's Early American house and transformed it into an updated, classy and comfortable home in which I once again reside...minus the American Eagles! Thanks you, Thank you Amy, are truly a talented lady.
"I'm an art gallery owner and art dealer in Cincinnati, Ohio. We have a special room called Cincinnati Design Star in the gallery where we showcase the work of some of the best interior designers in the city. I recently invited Amy Youngblood to create a space for us. Well, she really came through with an amazing design. It was an outdoor inspired room called "Urban Oasis." She pulled together furnishings that not only looked beautiful, but were also comfortable and inviting. I really loved the artwork she selected because it added warmth and coordinated perfectly to unify the entire room. I was also impressed with her dedication to this project. Besides having a great eye for design, she is incredibly hard working and doesn't stop until the job is done right. If I was in need of a professional interior designer, I would definitely call Amy of Amy Youngblood Interiors."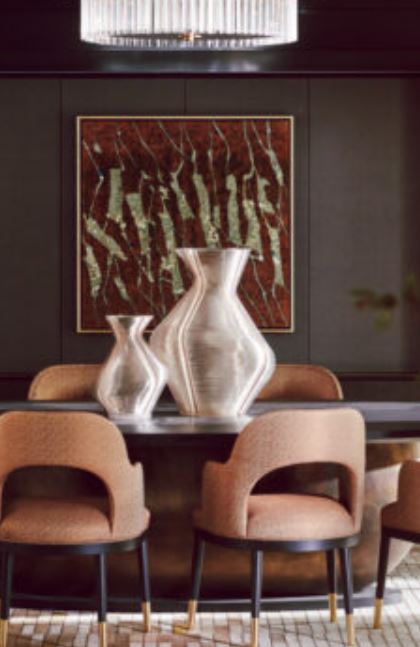 Most homeowners agree they want a comfortable space to live in, with a great location and room for growth and change. But they start to differ on expectations for their living spaces based on their age, budget, and
read more …