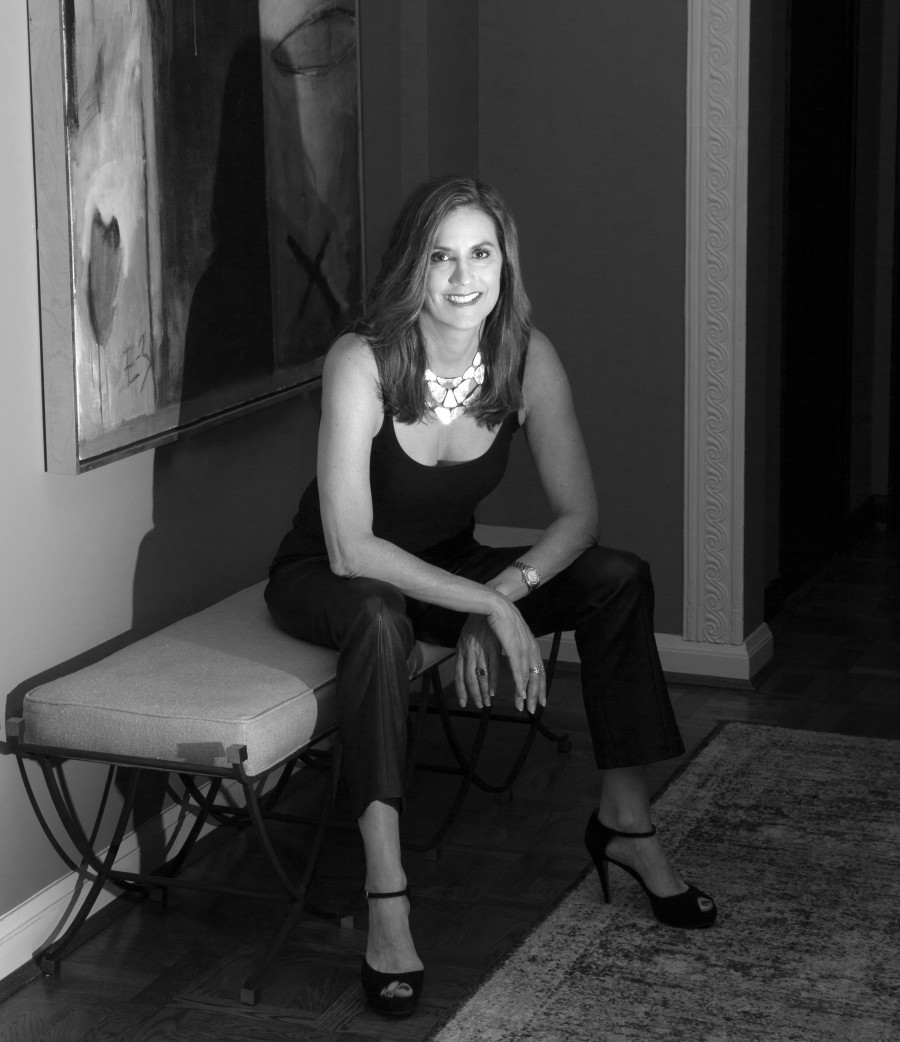 Amy Youngblood Interiors is certified as a Women's Business Enterprise (WBE) through the Women's Business Enterprise National Council (WBENC). Amy began her career in interior design over 20 years ago, and has worked for several design firms, both residential and commercial. With a strong background as an accomplished artist, Amy fused her creative abilities along with her business and design experience to launch Amy Youngblood Interiors in 2009.
Amy Youngblood has been named one of "Ohio's Top Interior Designers" by the LuxPad, an international publication specializing in high-end interior design. Her work is also regularly featured on HGTV.com.
Both Amy's artwork and design commissions have been featured over the years in the local and national media. Her appreciation of all styles has made the firm known for clean-lined, yet comfortable, sophisticated design.
"Shortly after purchasing a home in Liberty Township, I needed an interior designer to assist me with window treatments and custom bedding all while accenting the adjacent bathroom. Amy has an amazing gift to be able to understand one's tastes as well as selecting the material and product that made my room come together very well.  I really appreciate the follow up as well."
"Amy is a creative interior designer and is service oriented. I hired Amy to give my family room and breakfast area a much needed update. Within 3 weeks I had custom pillows, table skirt, chair pads and placemats. Although this was a smaller job, Amy approached it with enthusiasm and creativity!"
"Amy helped us with the renovation of 2 full bathrooms in our home.  She had good contacts and relationships with tile, cabinetry and stone providers and a good relationship with our contractor.  She understood our needs and preferred style, and helped with a beautiful update that was complimentary to the period of our house.  She has fantastic taste and a gift in choosing color and fabric.  She relieved a lot of stress during a big renovation investment, was very accessible, professional and warm."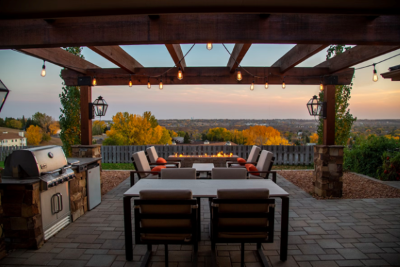 Guest post by Natalie Akins Our lawns are the most underutilized space on our properties. Either they're full of weeds and left to grow wild, or they're perfectly manicured but unused. Don't waste the biggest portion
read more …