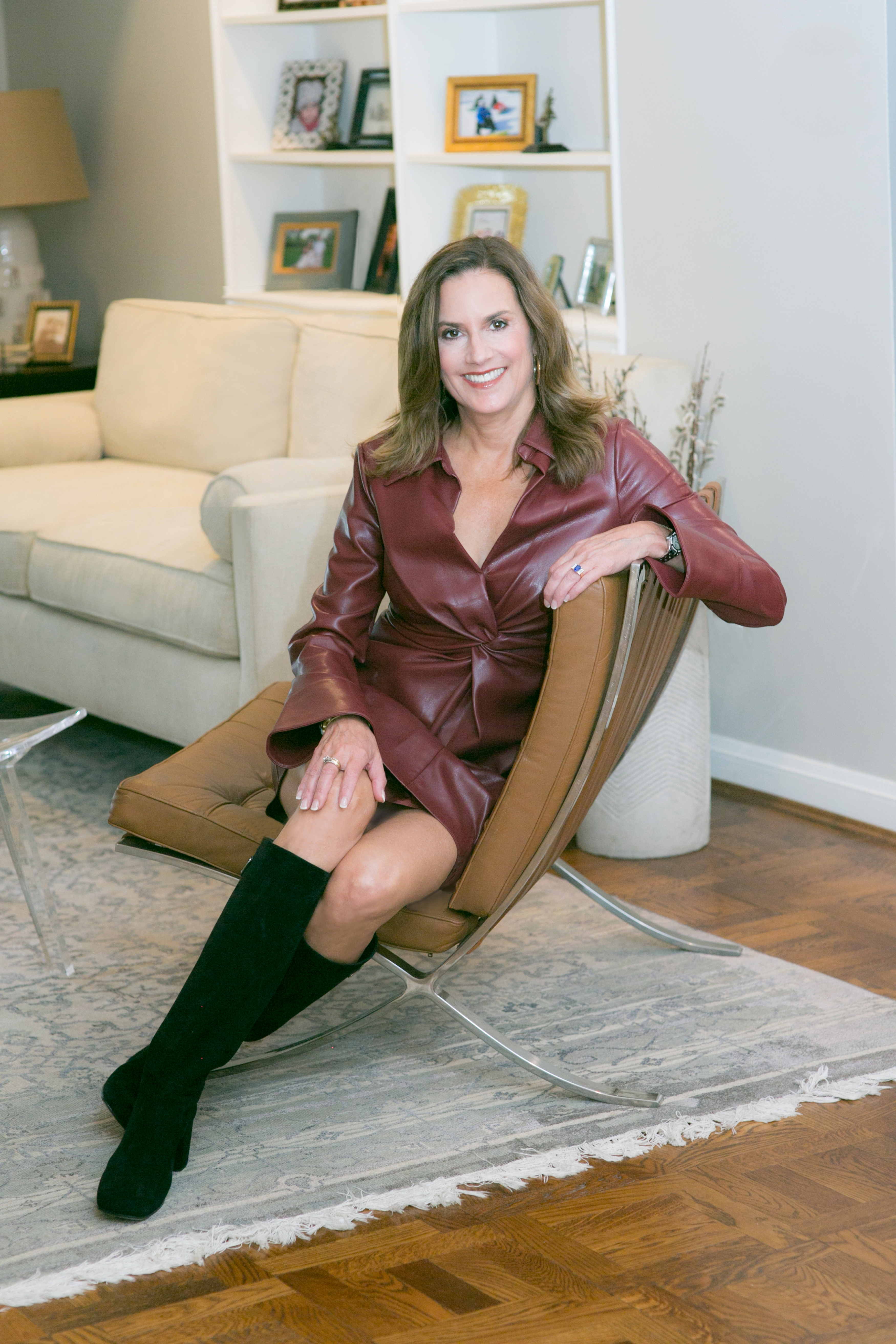 Amy Youngblood Interiors continues to grow and strive to serve our clients' needs. Our design team has extensive interior design experience to improve the look, feel and functionality of your home or commercial space in the Cincinnati and Dayton, Ohio markets, as well as Northern Kentucky and beyond. We've completed both residential and commercial design projects in Chicago, Illinois, West Palm, Naples, and Lauderdale, Florida.
So that we can better respond, please send us your project and contact information. We will be in touch with you as soon as possible.
Amy Youngblood Interiors


513.807.8870


1420 Main Street
Cincinnati, OH 45202
amy@amyyoungblood.com

Hours: Monday-Friday, 9am-5pm
Not sure where to start? Sign up to receive quick and easy design tips from Amy!