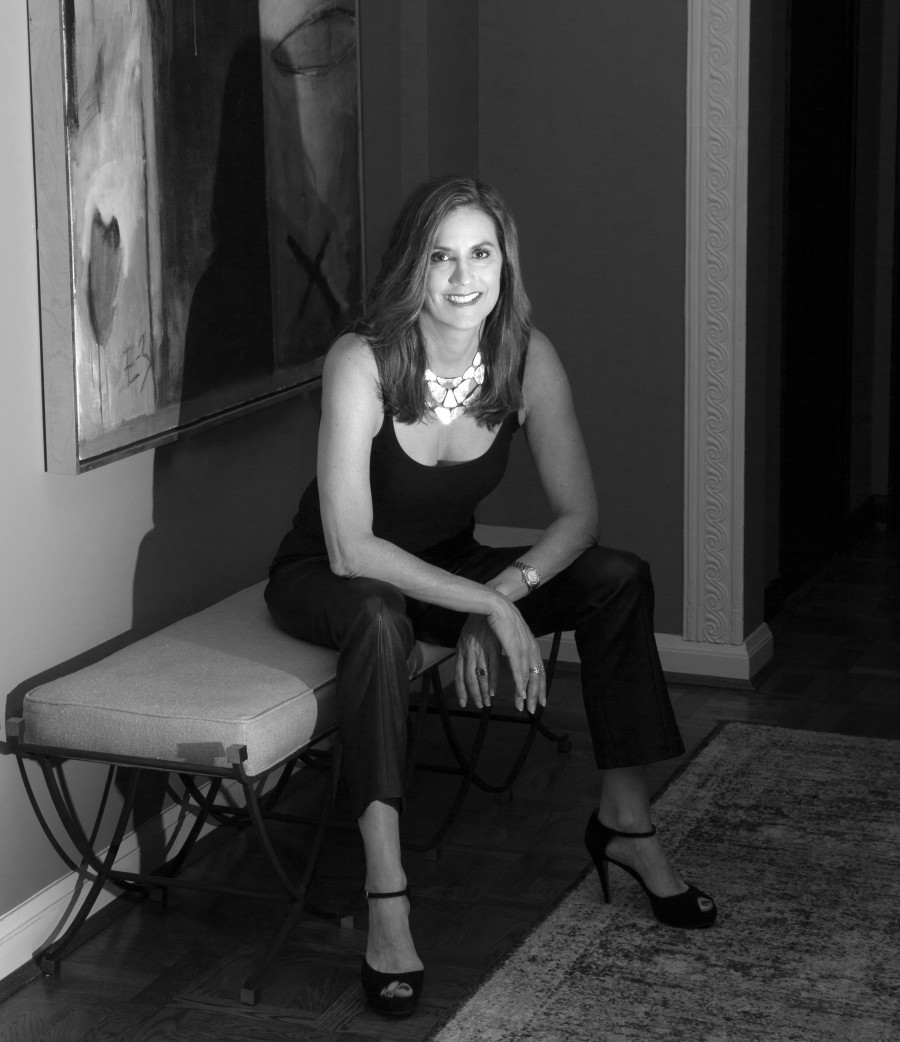 Amy Youngblood Interiors is certified as a Women's Business Enterprise (WBE) through the Women's Business Enterprise National Council (WBENC). Amy began her career in interior design over 20 years ago, and has worked for several design firms, both residential and commercial. With a strong background as an accomplished artist, Amy fused her creative abilities along with her business and design experience to launch Amy Youngblood Interiors in 2009.
Amy Youngblood has been named one of "Ohio's Top Interior Designers" by the LuxPad, an international publication specializing in high-end interior design. Her work is also regularly featured on HGTV.com.
Both Amy's artwork and design commissions have been featured over the years in the local and national media. Her appreciation of all styles has made the firm known for clean-lined, yet comfortable, sophisticated design.
"Amy helped me renovate the majority of my classic, older home, including 3 bathrooms, 2 bedrooms, and the family, living, and dining rooms. Amy and her team did a great job in all aspects of picking materials, paint, artwork and furnishings as well as smoothly coordinating in a timely fashion with my contractor. I continue to get compliments on the work she did."
"Amy helped us with the renovation of 2 full bathrooms in our home. She had good contacts and relationships with tile, cabinetry and stone providers and a good relationship with our contractor. She understood our needs and preferred style, and helped with a beautiful update that was complimentary to the period of our house. She has fantastic taste and a gift in choosing color and fabric. She relieved a lot of stress during a big renovation investment, was very accessible, professional and warm."
Late in the year 2017 I found myself suddenly involved in two interior design projects that would require the expertise of a professional interior designer. One project was a commercial office space for my husband's financial firm, the other was a home remodeling of our master bedroom/bathroom/dressing area.
I knew of Amy Youngblood Interiors through an acquaintance and felt she would be the perfect person to handle both interior design projects. Wow! I was right. I contracted with her and we began the eight month long project. There were hundreds of decisions that needed to be made, numerous appointments and lots of clever design layouts. Amy was always punctual, pleasant, very timely, extremely efficient and always professional. Her design capabilities, color choices and coordination were impeccable. She is extremely talented both commercially and residentially.
I am so thankful for her making our office and our home project so beautiful. We get so many compliments on our office! And our new Master Bedroom is exquisite. I am grateful for her wonderful taste and ability. I would highly recommend her.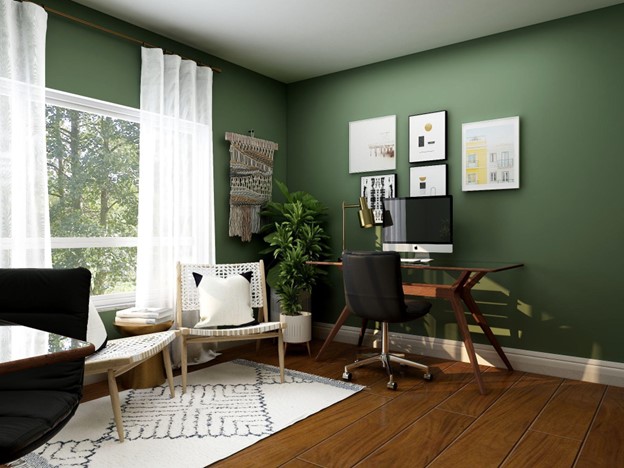 guest post by Natalie Akins Design trends come and go each year, and 2023 has proven itself to be a highly opinionated year for design. The all-white kitchen has been updated, and other design details have morphed as
read more …