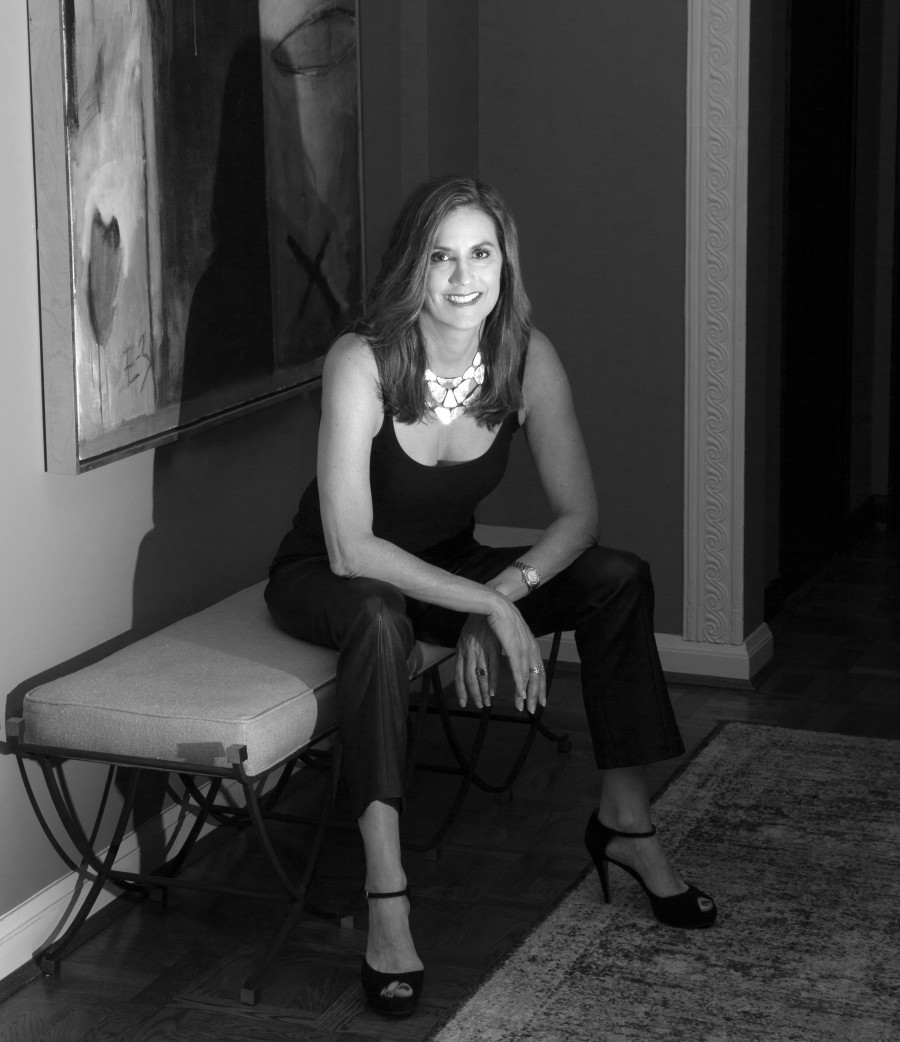 Amy Youngblood Interiors is certified as a Women's Business Enterprise (WBE) through the Women's Business Enterprise National Council (WBENC). Amy began her career in interior design over 20 years ago, and has worked for several design firms, both residential and commercial. With a strong background as an accomplished artist, Amy fused her creative abilities along with her business and design experience to launch Amy Youngblood Interiors in 2009.
Amy Youngblood has been named one of "Ohio's Top Interior Designers" by the LuxPad, an international publication specializing in high-end interior design. Her work is also regularly featured on HGTV.com.
Both Amy's artwork and design commissions have been featured over the years in the local and national media. Her appreciation of all styles has made the firm known for clean-lined, yet comfortable, sophisticated design.
"Shortly after purchasing a home in Liberty Township, I needed an interior designer to assist me with window treatments and custom bedding all while accenting the adjacent bathroom. Amy has an amazing gift to be able to understand one's tastes as well as selecting the material and product that made my room come together very well. I really appreciate the follow up as well."
"Amy designed my living room from the ground up and also played a key role in my dining room and kitchen remodel. She listened to me, understood my personal style, determined what elements were missing/needed and took it from there. The results are amazing!! The spaces visually flow together and yet retain their individuality. Amy's experience combined with excellent customer service makes her the total package in the design world!"
Late in the year 2017 I found myself suddenly involved in two interior design projects that would require the expertise of a professional interior designer. One project was a commercial office space for my husband's financial firm, the other was a home remodeling of our master bedroom/bathroom/dressing area.
I knew of Amy Youngblood Interiors through an acquaintance and felt she would be the perfect person to handle both interior design projects. Wow! I was right. I contracted with her and we began the eight month long project. There were hundreds of decisions that needed to be made, numerous appointments and lots of clever design layouts. Amy was always punctual, pleasant, very timely, extremely efficient and always professional. Her design capabilities, color choices and coordination were impeccable. She is extremely talented both commercially and residentially.
I am so thankful for her making our office and our home project so beautiful. We get so many compliments on our office! And our new Master Bedroom is exquisite. I am grateful for her wonderful taste and ability. I would highly recommend her.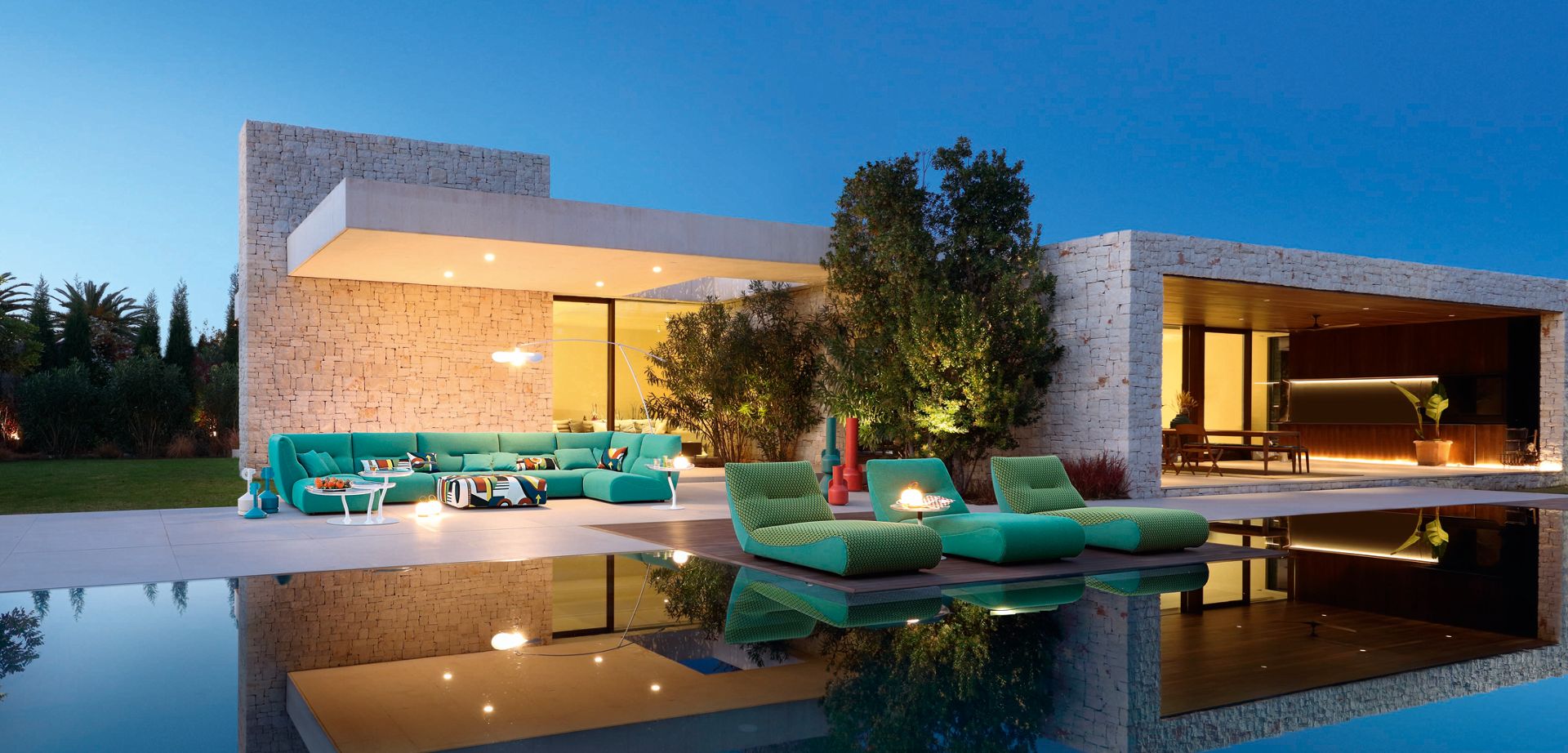 Around this time of year people start getting the itch for warmer weather, sunnier days, and spending time outside. If you're looking to give your outdoor space some love for the warmer months ahead, it's good to
read more …