A Successful Trip to Spring Market!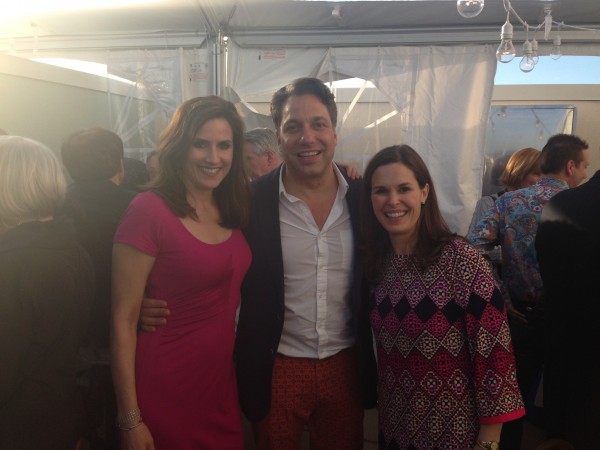 Myself and Senior designer Ann Linck had an educational and inspirational trip to this Spring's Market in High Point, North Carolina. The residential furniture mecca of the world, High Point always proves to be a way for us designers to keep current on the latest trends for our clients as well as connect with existing and potential vendors! Some of the trends we saw were cleaner lined furniture, creative and fun lighting and a great mix of unique, organic looking materials in furniture. In addition, we were chosen by HGTV to be a featured designer on their web-site!
Our largest vendor, Vanguard Furniture, hosted us for a first class reception and dinner the first night. See our photo with renowned furniture designer, Tom Filicia!