Blog Entries - Jun. 2019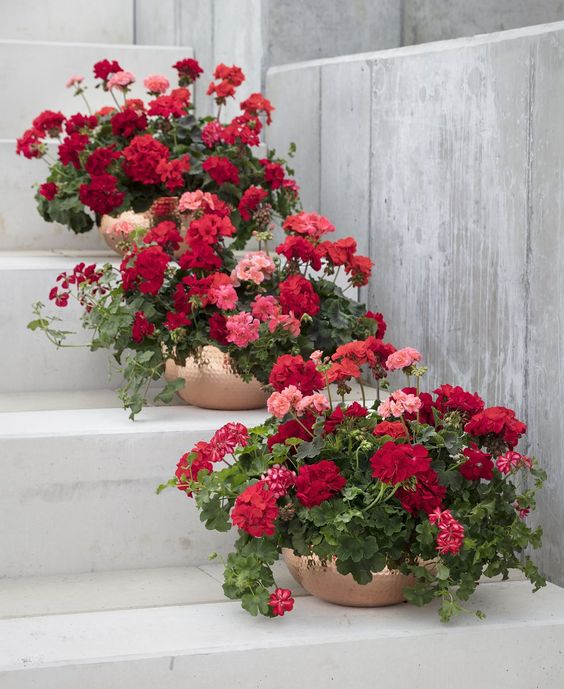 Greenery and flowers are always a must for an outdoor living space, but they provide more than just beauty. Plants help create a natural boundary. They can be used to line walkways and make the pathway more distinct.
read more …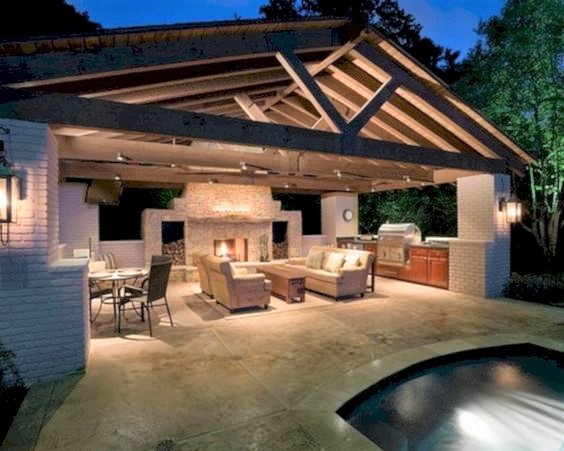 Outdoor Kitchens Summer is here and that means spending more time outdoors. If you're the cook in your family and throwing an event, you know firsthand that you miss the social activities that are going on outside
read more …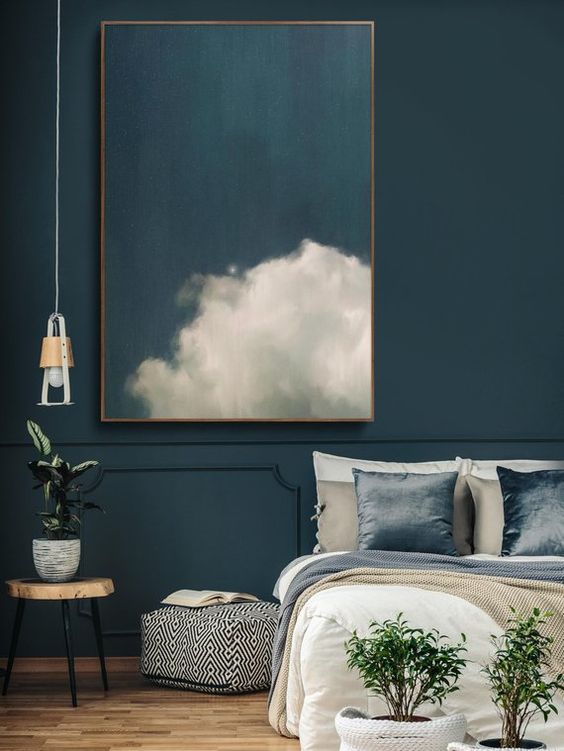 We have seen accent walls on trend for a while now, but we are seeing a shift away from this practice. Instead of incorporating an accent wall into a space, we are now turning to a bold statement on all four walls.
read more …