Are Neutrals Back?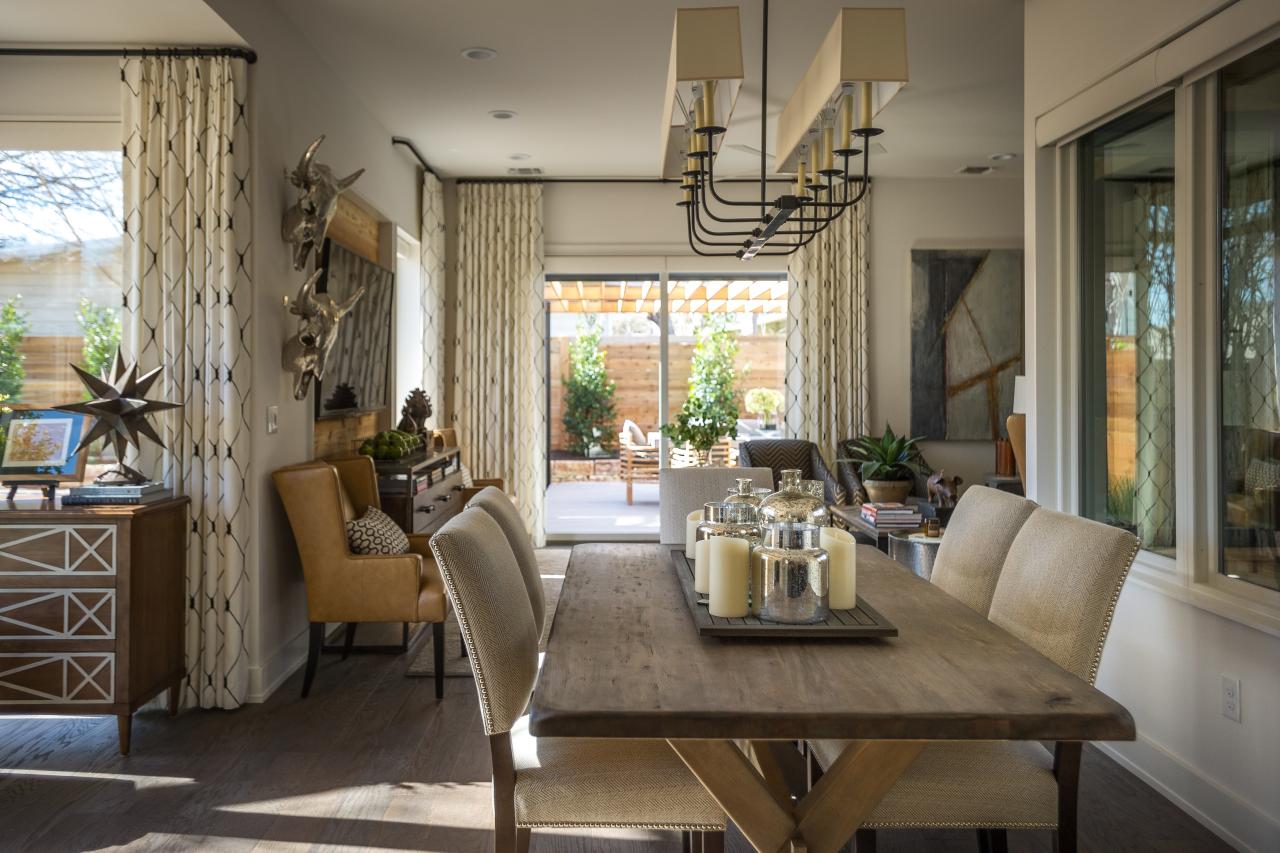 As we've mentioned before, finishes are a big emphasis in interior design trends for 2016. Now that we've decided to update our metal finishes with warm golds and raw irons, let's update our upholstery and paints.
Although we've see fabulous colors being used in the past few years, a slight shift to calm, muted tones are coming into sight. In fact, in my opinion, they were never out! Neutral, monochromatic schemes have a lot to say and they are never boring. Let's make statements with patterns and metal finishes while creating a softer palette with our upholstery, paint, and wallpapers. A soothing surrounding helps to combat the over-load we feel from all of our technology in the home. Soft palettes encourage relations, and we could all use a little of that!
Let Amy Youngblood Interiors help transform your space into the serene, sophisticated space you've always dreamed of!