How Hiring an Interior Designer Can Save you Money!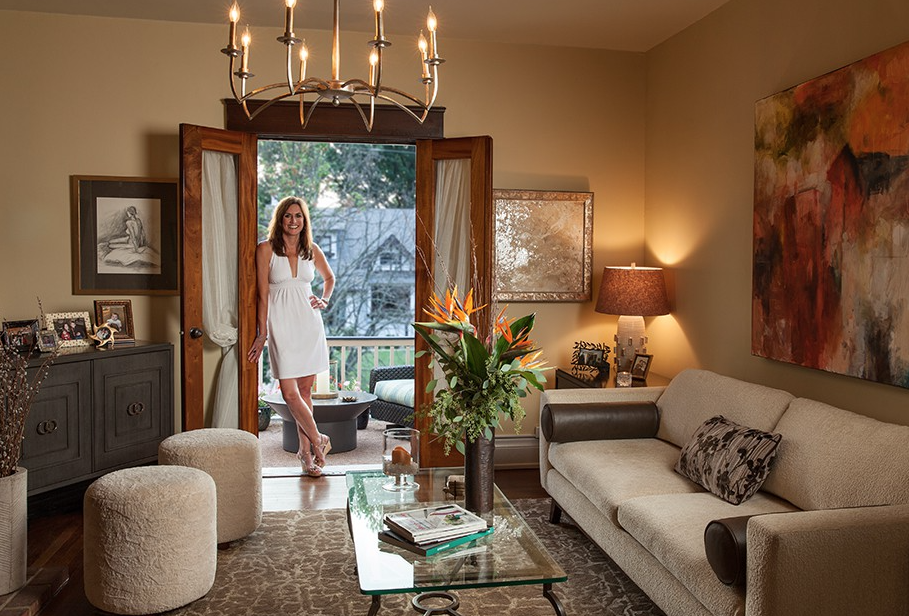 Many people think it's an expensive choice to hire an interior designer when it comes to designing their home, and while it can be an investment, chances are you will be saving money in the long run. Here are some reasons why hiring a designer can be a financially smart decision:
1. They will help you avoid mistakes that could be costly. By hiring a professional you will get expert knowledge on the best materials to use and the best way to allocate your budget. They have the tools to determine correct measurements and proper space plans. This will result in fewer mistakes when ordering and prevent any mistakes that may appear in the future which can cost more than you bargained for. This is also huge for your home's resale value if you are wanting to sell eventually.
2. Designers will work with you to pick out furniture and fixtures that you'll love and stand the test of time. They know how to incorporate your vision into a timeless style that will last for years. Instead of following trends that will be outdated in the blink of an eye, they work to create a design that will be worth your investment in the long run. They know what materials to look for when picking good quality furniture that will last a long time and not wear out. This will save you money in the long run by not having to constantly replace worn out or broken pieces. Designers also know how to size and place furniture and accessories for the best fit and overall look in your space.
3. Another perk is that some designers may be able to get discounts on furniture through the retailers they work closely with which can be passed along to the client. This can be huge especially when you are purchasing a substantial amount.
By investing in a designer you will be getting a space that you love and saving yourself a headache when it comes to costly mistakes. We would love to help in that journey! Please reach out for assistance.