"Accent Rooms" Instead of Accent Walls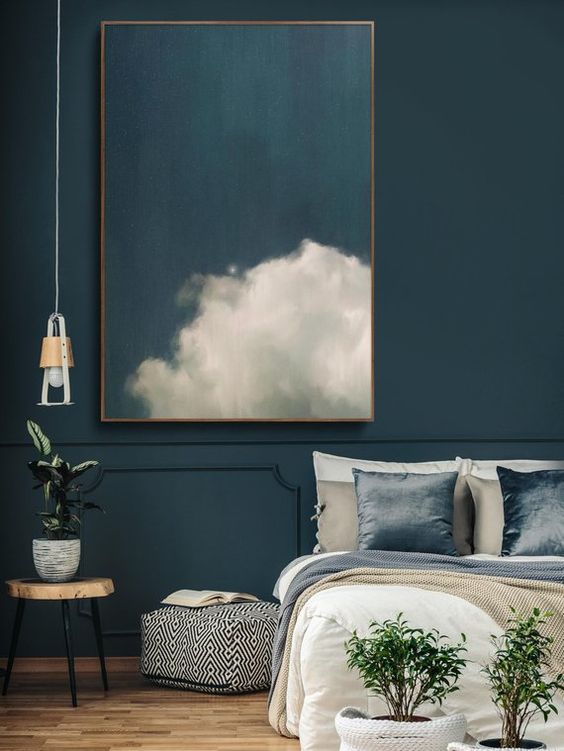 We have seen accent walls on trend for a while now, but we are seeing a shift away from this practice. Instead of incorporating an accent wall into a space, we are now turning to a bold statement on all four walls. That's right, a whole room now becomes an accent for your home. This can mean painting the whole room in one bold color, but the color can even extend to the trim and moldings.
This new idea of the "accent room" may seem a bit dramatic for some. However, we are not seeing this incorporated in the main areas of your home, rather we are introducing this trend in the smaller intimate rooms such as a home office/study, a dining room, your bedroom, or media room.
With the right color choice this brings a relaxing and comfortable vibe to your space. It is a nice and unexpected surprise in your home.
Photo Source: Pinterest