2023 Outdoor Furniture Trends
March 17, 2023
|
2023 trends, amy youngblood interiors, Cincinnati, Cincinnati Home, Cincy Lifestyle, decorating, eco-friendly design, entertainment, environmental design, Furniture, interior design, interior design trends, outdoor furniture, outdoor interior design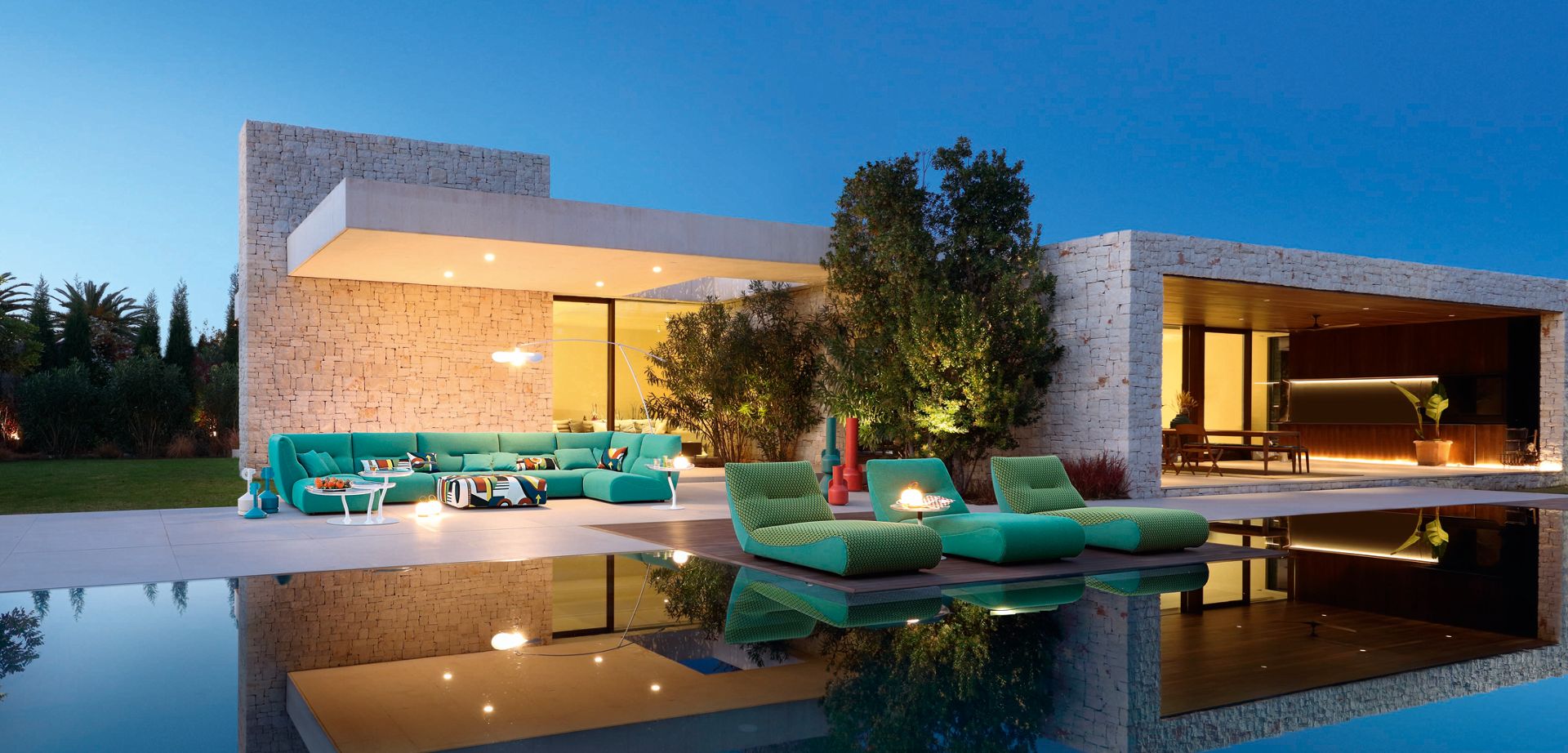 Around this time of year people start getting the itch for warmer weather, sunnier days, and spending time outside. If you're looking to give your outdoor space some love for the warmer months ahead, it's good to start planning now so you can get your orders in on time! Here are some outdoor furniture trends we will be seeing this year:
1. Outdoor Furniture That Looks like it should be Indoor Furniture
Why should outdoor furniture look like it strictly belongs outdoors? Your outdoor space should feel as luxurious and seamless as your indoor space. Manufacturers are coming out with so many more outdoor rated designs that have that luxury feel without giving up quality and durability. 
2. Bold pops of color
With good quality furniture, frames should last you a while but you may have to replace your cushion covers. We are seeing bright pops of colors in outdoor furniture whether that be cushion covers themselves or fun throw pillows. It's an easy and cost effective way to keep your outdoor furniture feeling updated every few years!


3. Modular Furniture
We've seen the modular furniture trend rise in popularity with interior furniture and is just as popular with exterior furniture as well. It gives people the flexibility to arrange pieces the way they want and allows for more seating options when entertaining.
4. Sustainability
Sustainability is highly valued nowadays. People have figured out that investing in materials that stand the elements and will last years and years help the environment and end up saving themselves money by not having to buy new furniture frequently. When you're looking at furniture, look for items made of teak, solid plywoods, synthetic fibers, aluminum and wrought iron. Avoid plastic fillers that will look cheap, not last long and end up sitting in a landfill, and bare metals that will rust overtime.
Looking for assistance in designing the perfect outdoor space? Please reach out - we are happy to help!