6 Colors We Prefer Over Pantone's Greenery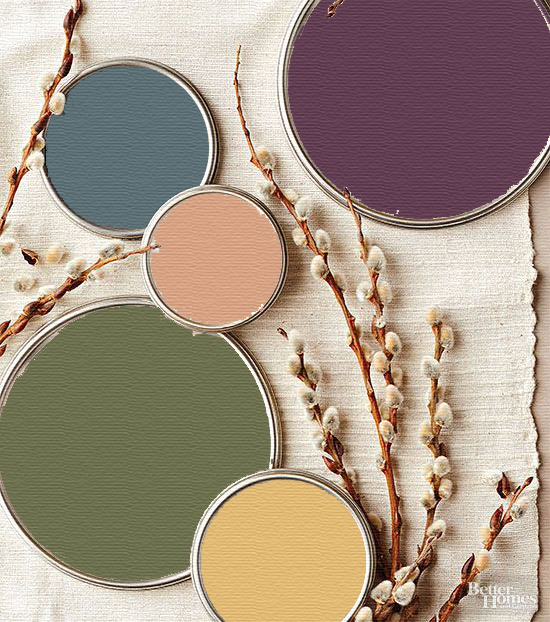 Pantone is a company that specializes in matching colors. Pantone began as a company that originally helped to specify printer ink and now is known for its role in matching colors among the auto, paint, and textile industries. They are very influential in the world of design. Every January they come out with a "color of the year." This color is supposed to forecast trends that will be prevalent in the fashion, auto, and interior design world. Most often Pantone is right on point, but this year we think they missed the mark.
Here is a list of colors we, at Amy Youngblood Interiors, prefer more than Pantone's 2017 color of Greenery.
Love Potion
This deep magenta is very trendy in fashion. It's super rich and beautiful. We're seeing a lot of nice dresses this color this year.
Gypsum
Gypsum is a silvery white. This fresh hue would have been a better pick for Pantone.
Superstition
Superstition is a beautiful navy color that looks great in any space. Navy has been very popular among home décor and car colors recently.
Clay fire
Clay fire is a terracotta color that is being seen in lots of bedding. It's beautiful paired with teal or a dark plum.
Tropical siesta
This dandelion yellow is very eye-catching. It's a refreshing hue.
Toy tank green
Toy Tank Green is an olive color that is very popular right now. It's being used in nail polish and in outerwear.