9 Quick Tips to Deck the Halls This Christmas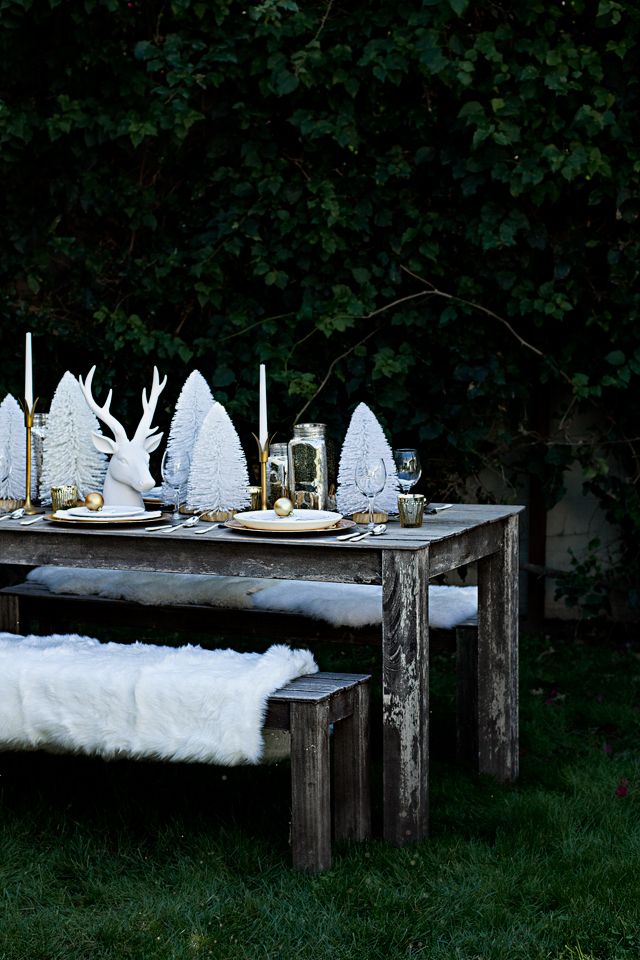 Here are some quick tips from Amy Youngblood Interiors to get you started in revamping your holiday decor.
Tip 1. Wreath Away
Wreaths don't have to be traditional anymore. We encourage you to mix it up. The more unexpected in shape and color, the better!
Tip 2. Ornament Display
Place vintage ornaments on an elegant cake stand, nested with leaves for a stunningly simple centerpiece.
Tip 3. Votive Chic
Take a simple glass vase and create a fresh holiday twist. Glue bits of greenery around it, and set candles inside to combine the freshness of greenery with the welcoming warmth of candlelight.
Tip 4. Monochromatic Medley
If colors aren't your thing, you're not alone. Choose one bold color that suites your home's personality and run with it! Green and red are no longer the only options.
Tip 5. An Understated Mantel
For an elegant look, trim the mantel with a row of white votives and dramatic white amaryllises. Amaryllis bulbs can be repotted and bloom again next winter.
Tip 6. A little spray goes a long way.
With a bit white or gold spray paint, you can transform a wreath into something befitting a winter wonderland.
Tip 7. Chalk Greeting
Use chalk typography with a bold message of holiday cheer to greet guests. This authentic style of writing will add warmth to any foyer or doorway space.
Tip 8. Light the Way
Create a heavenly stairway by stringing your banister with lights. Either twirl the swag around the banister or attach it every few inches or so with ribbon or clear fishing line.
Tip 9. Clean Up is Key
To control the fuss of next year's decorating, make sure to clearly organize and label this year. (The clean up is just as important as the install.) Use large labels and bens to properly store all decorations. Be sure to insulate fragile ornaments and lights, if necessary. Take the hassle out of next year!