Amy Youngblood Featured on Channel 9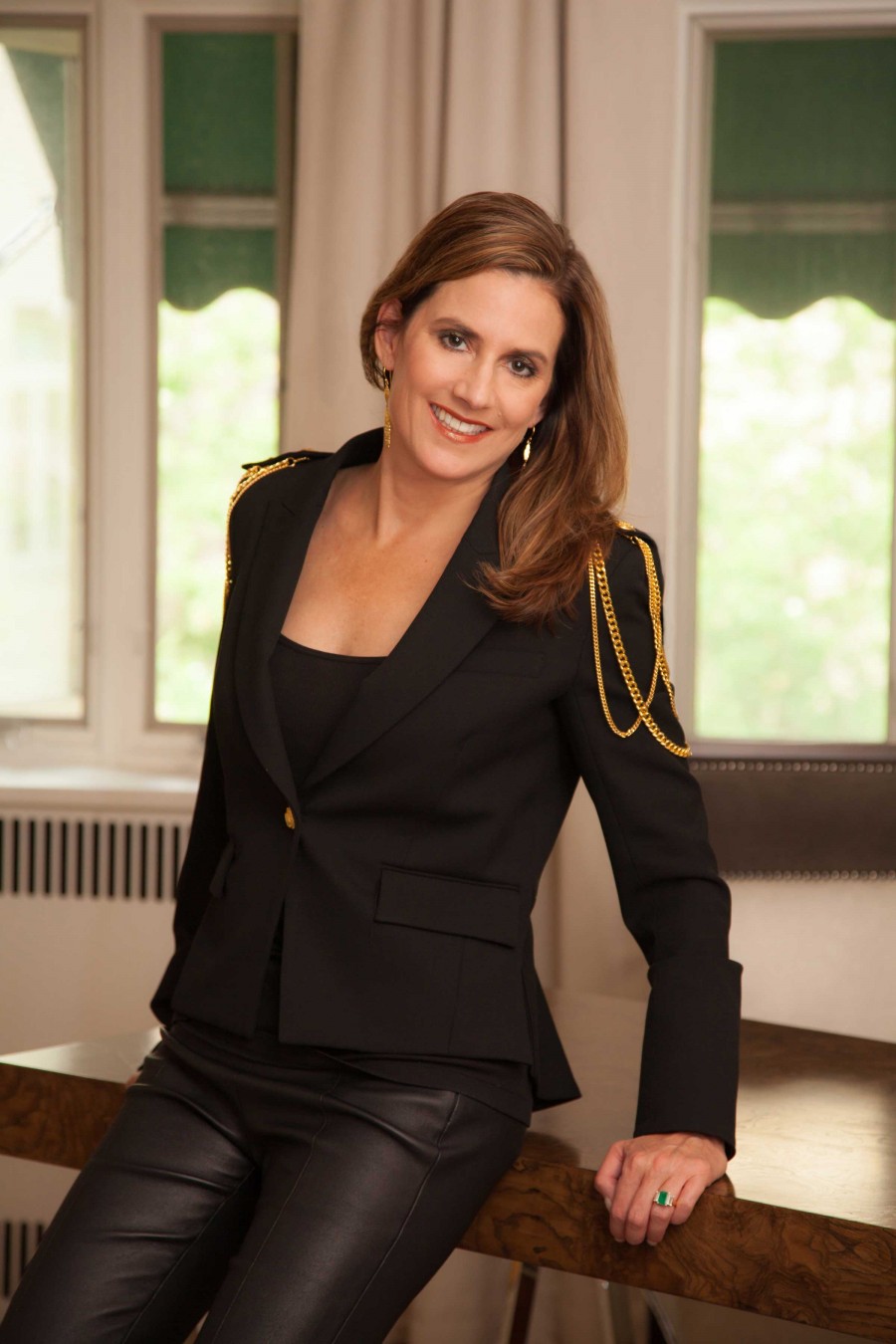 While we are spending more time at home now more than ever, enjoying your interior space is even more important! 
Amy was recently featured on Channel 9 discussing her interior design tips to improve your space and mood... even on a budget. She presented these three topics: at-home workspaces, paint colors, and accessories!
Working From Home
It is estimated that more than 50% of people are now working most of the time at home, with 25-30% estimated by the end of 2021. Here are some tips for making your at-home workspace the best it can be.
Find an area in your home that is pleasant, quiet or ideally facing a window or artwork that you love.

Select furniture that integrates the style of your decor: i.e. contemporary, transitional or traditional.

Select furniture pieces based on your type of job that integrates what you need with storage, work surface and filing,  etc.
Paint Colors
Paint is an easy AND inexpensive way to improve your space, whether it's touching up or a whole new color. Color is proven to affect one's mood. For example, lighter shades, whites and neutrals give a sense of space and cleanliness. Bolder colors can evoke emotion and/or happiness, darker colors can feel dramatic and sometimes dreary. I often recommend lighter colors for the larger more used spaces, and bolder and darker for less used spaces.
Accessories!
Again another easy way to upgrade your space but can make or break finishing off your space. Accessories are very important and WILL enhance your space. Examples are pillows, lamps, vases, and even artwork. Vary these items by type, shape, and height. Select items that work with other items in the room and offer a hint of color. Bookcases are tricky, but when done well, look fabulous. Do NOT smash a load of family photos or books all together….it looks confusing and unorganized. Vary your items again on type, shape, and height.
Need help designing your dream space. Contact us today!