Amy Youngblood Interiors Welcomes Jocelyn Williams!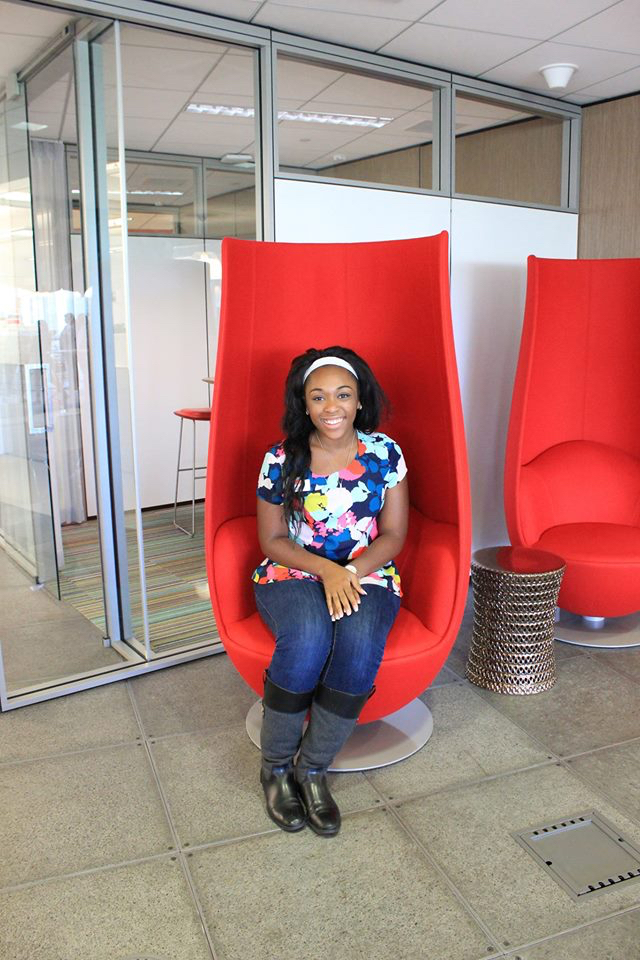 We are excited to have Jocelyn Williams join our team as a Design Assistant!  Currently, a fourth year year student pursuing her BS in Interior Design at the University of Cincinnati's acclaimed DAAP Program,  Jocelyn brings many talents to our firm.  Her love of design is experienced though a bright sense, as she is a constant student of her craft.  With each project, in the field and in the classroom, she hopes to grow and learn in her design aesthetic , eye, and understanding.
Her responsibilities include assisting on all current projects: commercial and residential.  With her array of skills,  Jocelyn is involved in all areas of the firm: from floor plans, elevation details to image boards for client focused projects.
Born and raised in New Jersey, Jocelyn has spent the past four years discovering her future within the Interior Design Industry.  Her past employment includes positions with Chico's FAS in Fort Myers, Florida and MKG in Soho, New York.
When Jocelyn is not at Amy Youngblood Interiors, you can find her volunteering in the Greater Cincinnati Area or cup caking.