Benefits Of Custom Window Treatments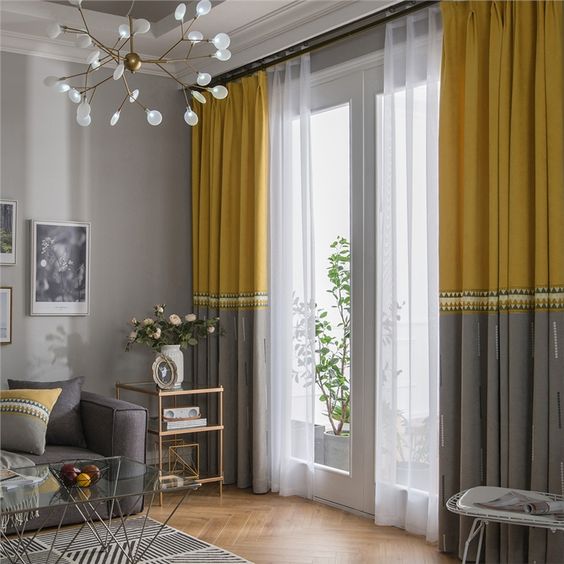 Are you tired of constantly looking online and in stores for the perfect window treatments? Shopping for window treatments can be tiresome. Often times the ready made window treatments do not come in the perfect length that you need for your windows, and you end up settling for the ones that work best even if they are not perfect. Have you thought about going with custom-made window treatments instead?
There are many benefits to having custom window treatments made for your space:
They are unique to your space. No one else will have the exact same window treatments as you.
They are made to fit your space. With custom window treatments we come in to take exact measurements of your windows and decide where it is best to place the hardware.
They are made with quality materials, which means they are typically more durable than ready-made curtains found in stores.
There are endless options! We have an extensive materials library with an abundance of fabrics to choose from. We also have custom hardware options where we can pick the style and finish that work best for your space.
Window treatments are what can really finish off a space, when they are done right. We believe that having custom window treatments take your space one step further. Even though they may be slightly more expensive than standard ready-made curtains, it is more than worth it to have beautiful and unique window treatments that are specifically made for your space.