Brittany Holden Joins Amy Youngblood Interiors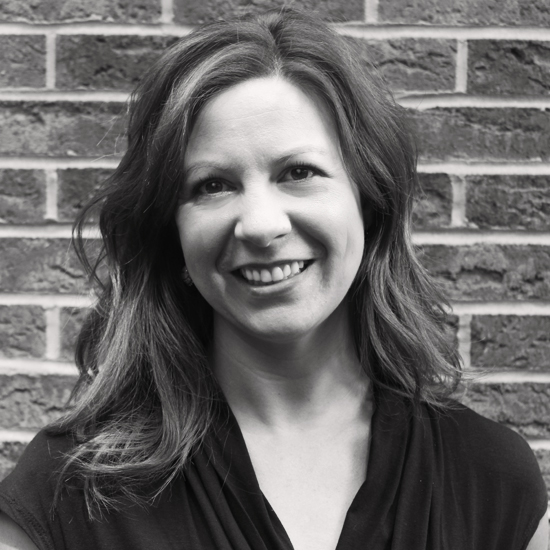 Amy Youngblood Interiors welcome new Design Assistant, Brittany Holden!
Brittany holds a vast amount of experience both in and out of the workplace. As a mother of two, Myia and Jack, Brittany became aware of her love of design when her kids were very young. After her children were in school full-time and with the support of her husband, Christian, she decided to pursue her ever-growing passion and enrolled in the esteemed DAAP Program at the University of Cincinnati.
Through experience gained through the Professional Practice Program at UC, Brittany has become proficient in 3D drawing, modeling, and rendering. She has worked with interdisciplinary design teams to develop design schemes, concept, and drawings for educational, commercial and residential developments. By completing her final Co-op program at Amy Youngblood Interiors, Brittany will gain more experience and connections in the design community, both locally and worldwide. As a current Dean's list honoree graduating the spring, Brittany plans to reside in Cincinnati with her family and continue working in all facets of design.