Commercial Design Spotlight
November 4, 2019
|
amy youngblood interiors, atmosphere, cincinnati, commercial design, design, hospitality design, interior design, renovation, restaurant, restaurant design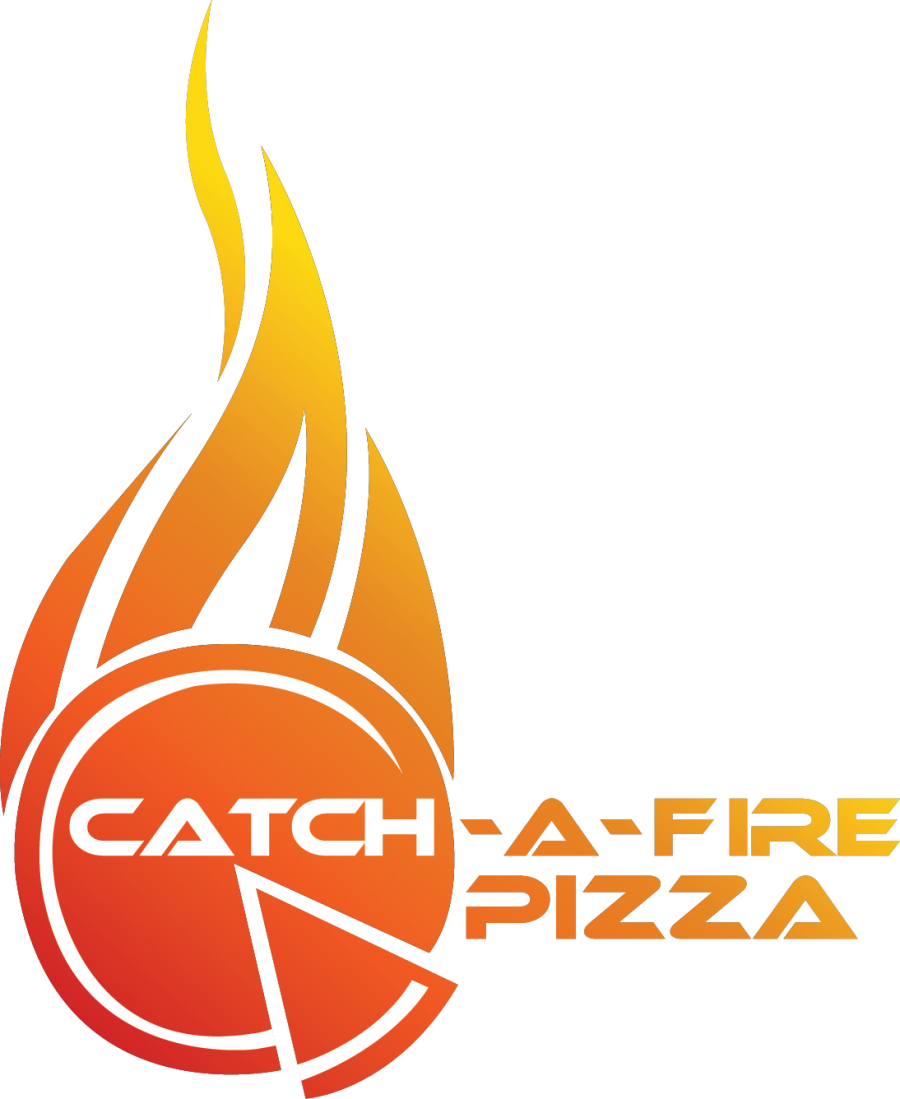 As mentioned in our Fall Newsletter, we are excited to finally announce our new restaurant project, Catch-A-Fire Pizza, that we are currently working on in conjunction with Mark Dierkers Architecture and Martin and Son Contractors! For those of you who don't know, Catch-A-Fire Pizza has a proven history of success starting out as a food truck in 2012. Two years later they became a staple for food inside the very popular MadTree Brewing Company. Now, their first full-service restaurant, located in the downtown Blue Ash area will be approximately 5,000 square feet of both indoor and outdoor space and will boast a statement entryway, two large bars and comfortable booths and tables for groups. Not to mention amazing craft food and drinks!
The overall design will be comfortable and modern, with unique, custom elements throughout. We are excited about plans we have for this space, including the comfortable and modern furniture, the fun pops of color, and unique fixtures. We included a photo with some of our favorite selections for this project for a sneak peek of the design. We can't wait for you to see the finished product!
The restaurant is projected to open early 2020 so stay tuned for future updates!
For more project highlights and sneak peeks, make sure you subscribe to our seasonal newsletter!