Do I Need to Hire an Interior Designer or Decorator?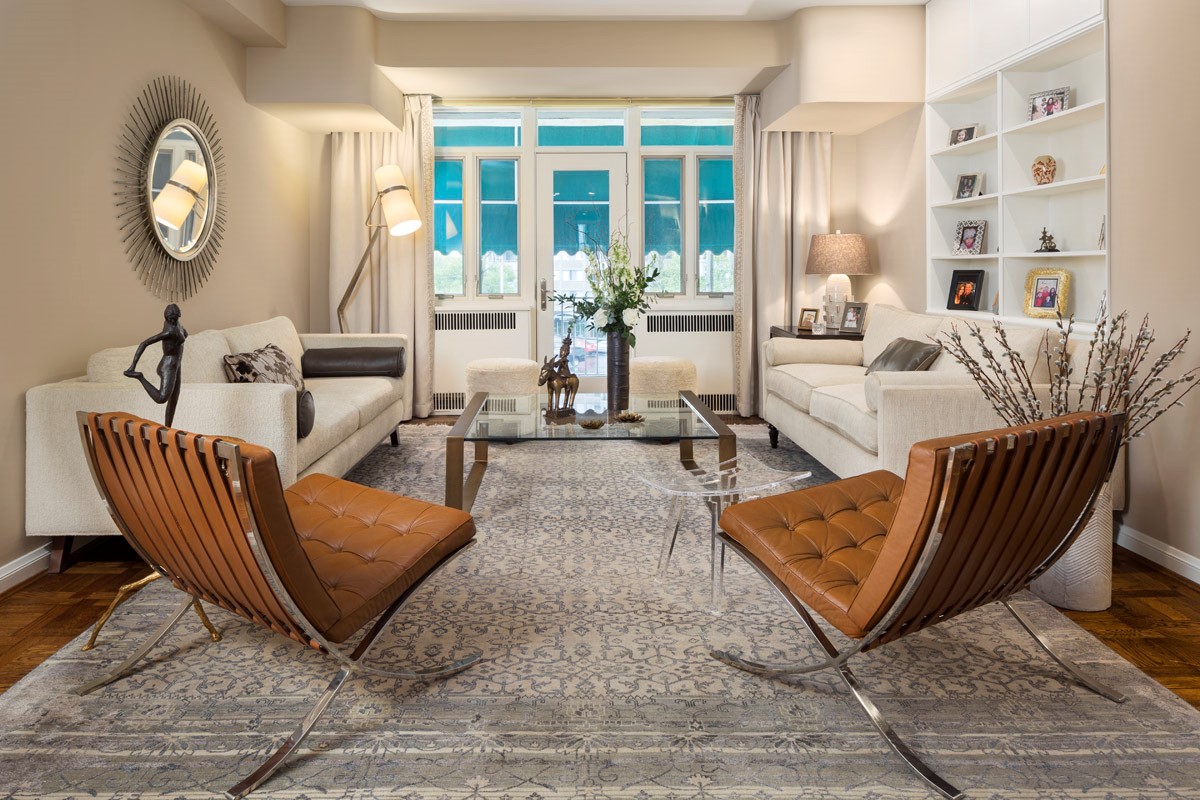 Decorating is about furnishing and making a space look beautiful. While this is an aspect in interior design as well, it's only a small part of what an interior designer does. Interior designers go to school to learn their trade. They must attend a CIDA accredited school where they learn everything from space planning and codes, to software programs used to make their designs come to life.
Interior designers focus on understanding the needs of each client's space. They focus on the functionality of the space in each design created. They come up with both technical and creative solutions that are functional, aesthetically beautiful, and are beneficial to the user's quality of life. When designing, there are codes and requirements that need to be considered. Research and analysis are needed to make sure the right design decisions are being made.
An interior designer is your best choice if you're working on a remodel and require guidance beyond aesthetics. They can help you redesign your space from the ground up, as well as navigating day-to-day details like working with contractors.
An easy way to remember the difference between interior designers and decorators is that interior designers may decorate, but decorators do not design.
Please contact us to help you transform your space with modern, sophisticated, unique design.