Don't Be Afraid of Pattern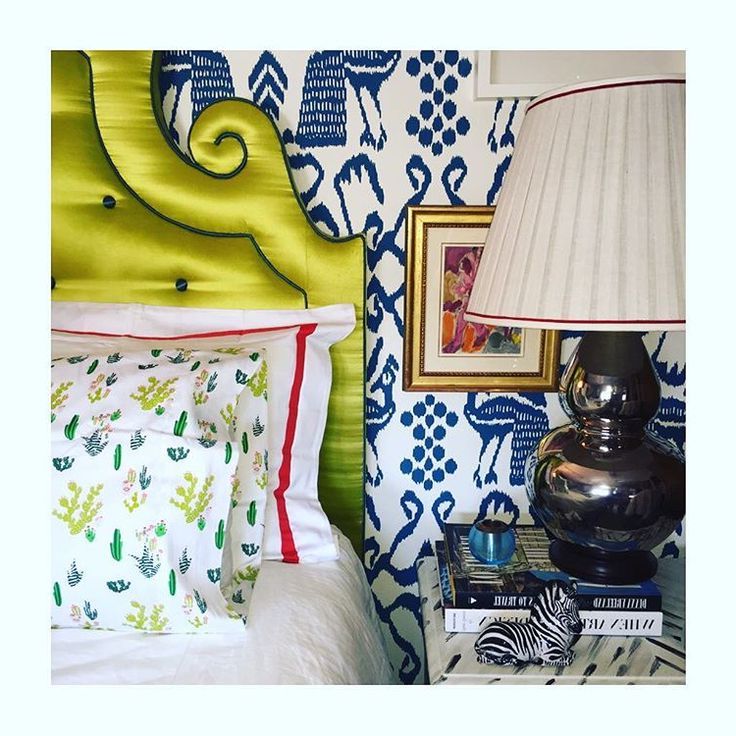 Sometimes small changes can bring a lot of interest into a space. Bringing in new patterns and prints is a simple way to bring new life into your space. While combining different patterns in a space can be visually appealing, it can also get a bit tricky to coordinate. Here are a few tips for creating balance and harmony in a space with pattern.
Bring In Color
Pick a combination of coordinating colors. You don't have to be afraid to bring in multiple colors, but it is best to use a color that is similar throughout all of your patterns. This helps all of the patterns work together and creates a more cohesive look overall.
If Color is Not Your Thing
If you prefer not incorporating a lot of color into your space there is no need to worry. Using patterns in all neutral tones can still make a big impact. You can still incorporate a small amount of color if you choose. Bringing in one color among the neutral patterns is subtle but still gives you an extra "wow" factor.
Size Considerations
When combining patterns, size is an important consideration. Mixing pattern sizes is essential in creating balance in the space. You should try to stay away from using the same scale and size pattern next to each other. You may consider using a larger pattern in a rug or window treatments, then bring in a smaller pattern for pillows.
How Many Is Too Many?
There is no rule that says you can only incorporate a certain number of patterns, but you don't want to be overwhelmed by pattern either. A safe suggestion would be around three to four patterns. Just because you are bringing in a variation of patterns doesn't mean you should forget about solids. Using solids within the space helps break up the patterns.