Don't Overlook Your Guest Room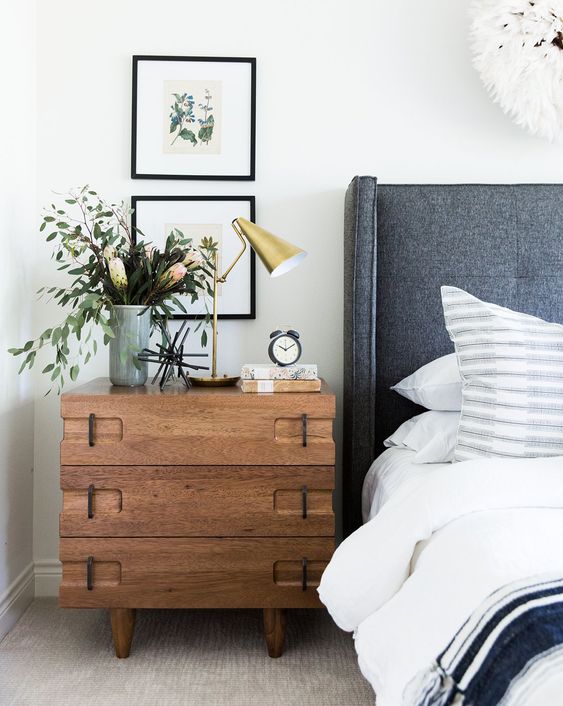 It's common for guest bedrooms to become the neglected room in the house; after all most guest rooms only get used a few times a year.
Since guest rooms don't get used on an everyday basis they can often times become the dumping ground for everyone's "stuff". When you have guests staying in the space, make sure you get rid of the clutter that has been thrown in there over time and give it a good cleaning. While the bedding may have been washed after your last guests, they don't hold the fresh scent long. You should wash the bedding to get that fresh and clean smell back.
White bedding will help brighten the room and help give it a fresh and clean atmosphere. Add color by bringing in accent pillows, throws, and artwork.
Don't forget the lighting! Even when a room has overhead lighting you should treat it like any other bedroom in the house, which means incorporating bedside lighting. A table lamp adds an extra layer of light and can also be a nice accent piece for the space. Having a clock on the beside table is also a nice touch.
When you have guests coming to stay with you, consider adding fresh flowers or greenery in the guestroom. It will make the room more inviting and your guests will surely appreciate the gesture.
All these tips should help ensure your guests have a pleasant stay in our home.