Environmentally Friendly Design Choices from AYI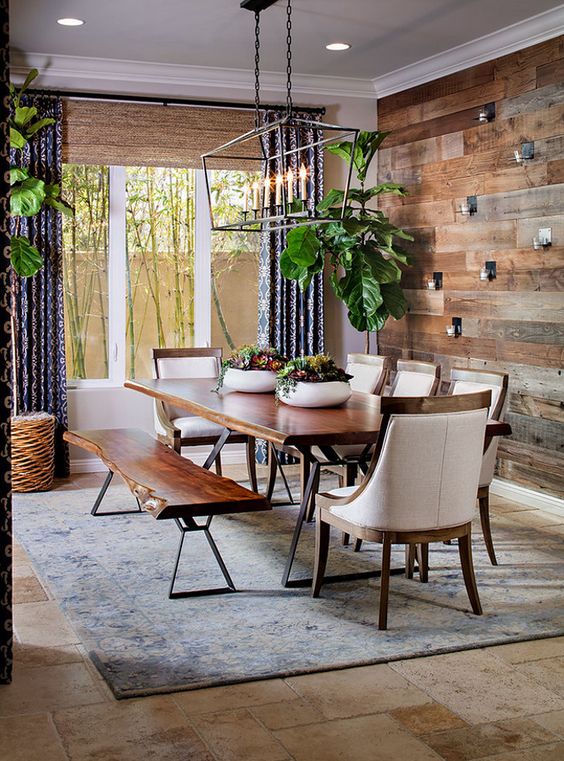 Global warming is a prevalent topic today and some of you may be asking how you can become more environmentally friendly... Well, we aren't experts in all things eco-friendly but we do know about environmentally friendly design. Here are a few tips that can guide you in your efforts to be more eco-friendly in your design choices.
Locally Sourced Materials
When you choose a product that is local that means it doesn't have to travel extremely far and in turn reduces emissions and pollution. So simply sourcing your materials in the US instead of overseas, or even better sourcing items regionally is always better for the environment.
Sustainable Materials
One of the most sustainable materials when it comes to wood is bamboo. Bamboo grows so rapidly that it is easy to replace and it doesn't deplete the supply. Repurposed materials are also a big win for the environment. Think about using reclaimed wood, repurposed metal or recycled fabrics.
Low VOCs
Volatile Organic Compounds or VOCs release harmful chemicals in products such as adhesives, paint, paint thinner, etc. Picking a product with low to no VOCs is key for both the environment and also your own personal health.
Need help designing your environmentally friendly space? Please contact us to see if you qualify for a complementary consultation.