How a Pop of Color Can Transform Any Space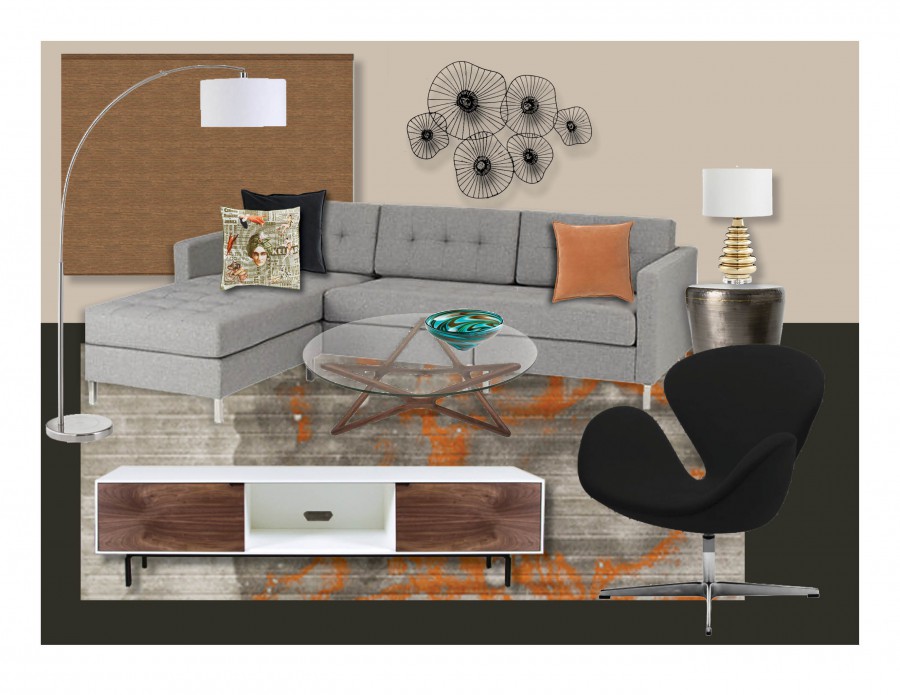 Throw pillows can add a perfect visual pop to any otherwise dull area. Even if a furniture piece is simple, minimal, and thereby not a statement piece, you can quickly change the hierarchy of a room by selecting colorful, graphic pillows in not "matchy-matchy" colors and textures.
Here is a mood board of our most recent project. Notice the deliberate layering of darks and lights with the pillows, with the most graphic item being in the forefront. Moreover, don't shy from bold, eclectic items! They are what transform your run-of-the-mill space to a truly unique brand of yourself and personal style.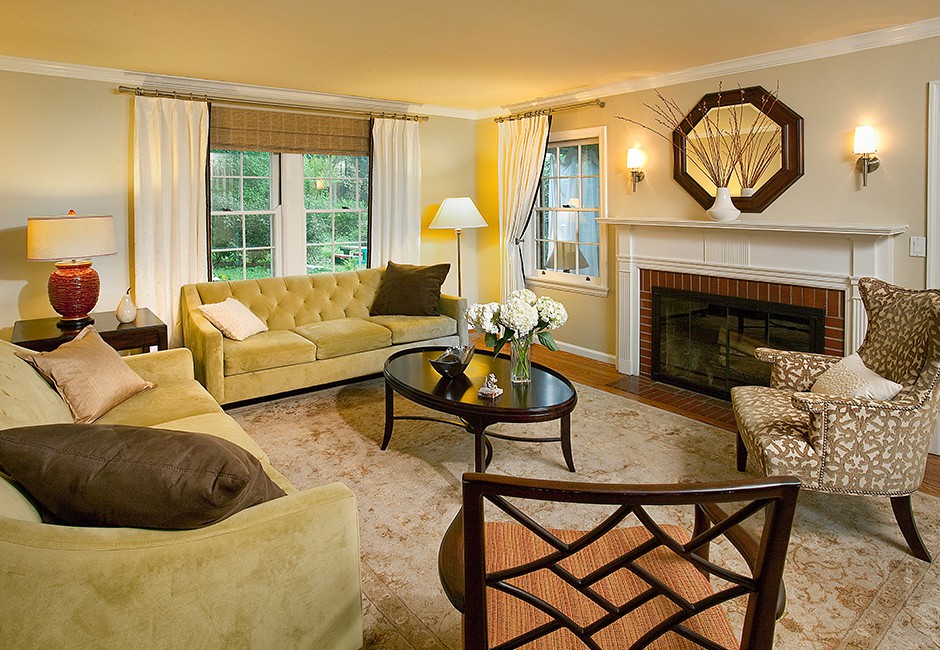 If your pop of color isn't in your pillows, that's perfectly ok—just add some contrast with lights and darks. Here, the celery green sofa, glossy red lamp, and warm orange chair cushion provide the color of the space while the pillows just add depth and texture. This cozy, eclectic living room was designed by Amy Youngblood Interiors. Reach out to us to help you with your home! From pillows to custom upholstery and drapes, we do it all.