How to Update Your Home for Spring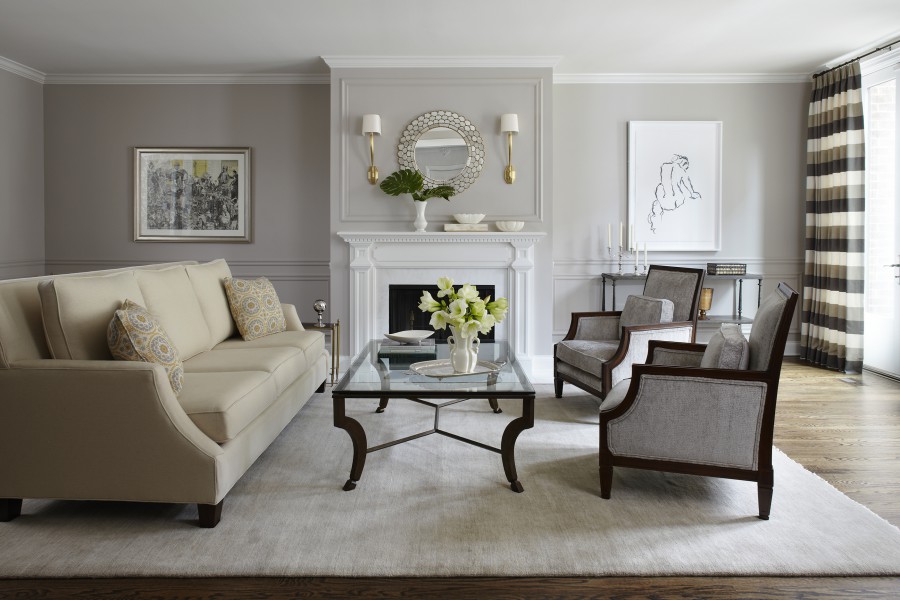 Happy Spring! 2016 is in full swing as we say farewell to the cold and snow and welcome the sunshine and flowers. Why don't we look in to the emerging home trends for spring and give our spaces a refresh?
Let's bring back the formal dining rooms that we converted to home offices and host a dinner party? Let's gather around the table and talk face-to face. Amy Youngblood Interiors meets all your needs for converting that space into the magazine-cover dining room that you've always dreamed of: from dining tables and chairs, to the rug, buffets, chandeliers and accessories, our team can interpret any personal style.
And while we're at it, let's challenge ourselves to a new layout in the living room with furniture that brings people together instead of focusing on that television on the wall. Our focus is the people we share space with, so let Amy Youngblood Interiors help with a living room that is warm, inviting, and comfortable. It's a new year, so let that spring cleaning begin and let us help you start the season right!