Incorporating Texture Into Your Spaces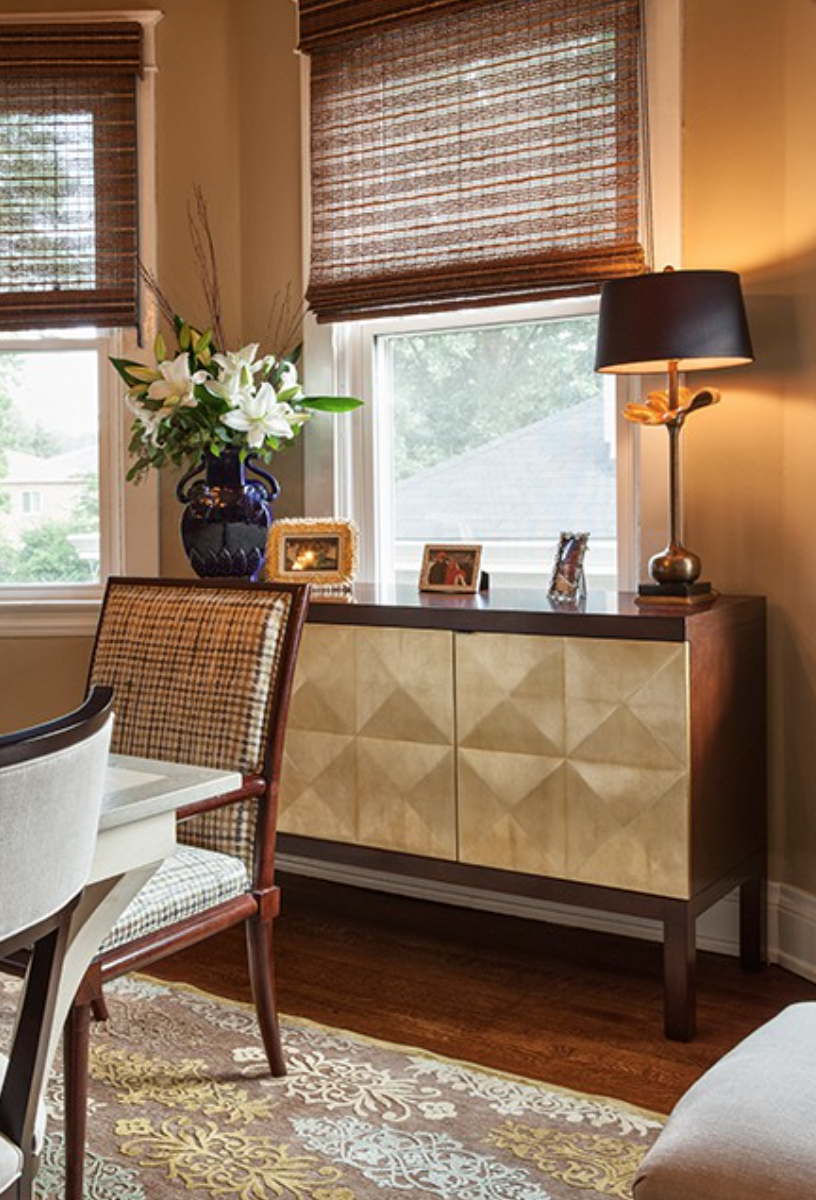 Texture is an important element to consider when designing a space, but it is not always the first thing people think about. It helps create interest and provides balance through contrast. It also adds a lot of visual interest and depth into a space. Texture is the feel, appearance, or consistency of materials. It describes how a certain material or element physically feels through touch, or how someone visually perceives the feeling of a material. 
Here are a few tips on how to bring texture into a space:
Architectural Elements
Moldings and ceiling details such as a coffered ceiling or tray ceiling can bring a lot of depth while making a statement in a space.
Furniture
Incorporating different finishes like wood, upholstery, metal, and stone with your furniture can help create the atmosphere you want. Don't be afraid to mix it up!
Flooring
Try including a combination of wood floors with rugs to add both comfort and depth to the room. Tile is also a great way to incorporate texture; a unique shape or design can really be a feature of a space.
Walls
There are so many options to bring texture into your space with walls, including textured wallpaper, stone, wood, or a tile feature on a fireplace. It can even be as simple as architectural wall art and décor.
Textiles
Separate from upholstery, there are endless textile options for accent pillows or throws. They help bring both texture and added comfort to the space.
Need help accessorizing your space with texture? Contact us today - we're happy to help!