Is Open Concept Right for You?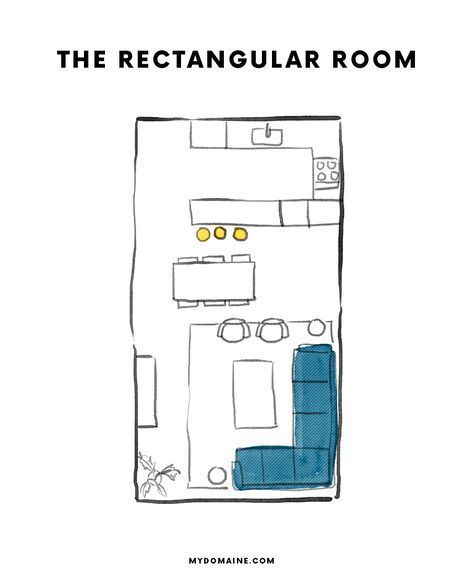 More and more residential homes and commercial spaces are adapting to an open concept, because it allows for better movement and flow, and is easier to entertain and interact with people. Here are some tips for designing an open floor plan.
Lay out
Having a good lay out in an open floor plan is fundamental to determine how rooms connect and flow with one another. A good architect or interior designer will be your best friend in this case because they will determine how to lay out and organize your space to meet your needs and lifestyle.
Area rug
It can be confusing sometimes on how to define a space when you have an open floor plan. An area rug is an easy way to define different areas. Use a rug that coordinates with the color scheme of your home or office - it will also add a layer of texture to your space.
Furniture is key!
Furniture can really elevate the look of your space if chosen wisely. Because different sofa shapes provide different effects, try laying out these various elements to create the best flow and function for your needs in the space.