Believe it or Not, It's Time For Outdoor Furniture!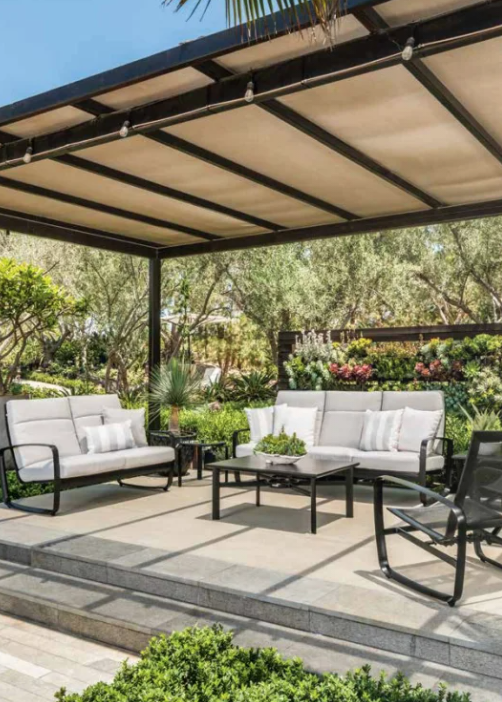 Outdoor furniture already?? Yes! I know it sounds crazy to order your outdoor furniture right now while it's so cold, but the warm weather is just around the corner! Keep in mind that lead times are crazier than normal this year because of the pandemic and high demands for freight companies.
If you want your furniture in time for the warmer spring months and beginning of summer the time is now. We have vendors who specialize in outdoor furniture and can find you exactly what you are looking for.
We are more than happy to look at your space and plan out exactly what pieces fit best and where they should be placed. Contact us today with your outdoor furniture needs!