Man Cave Essentials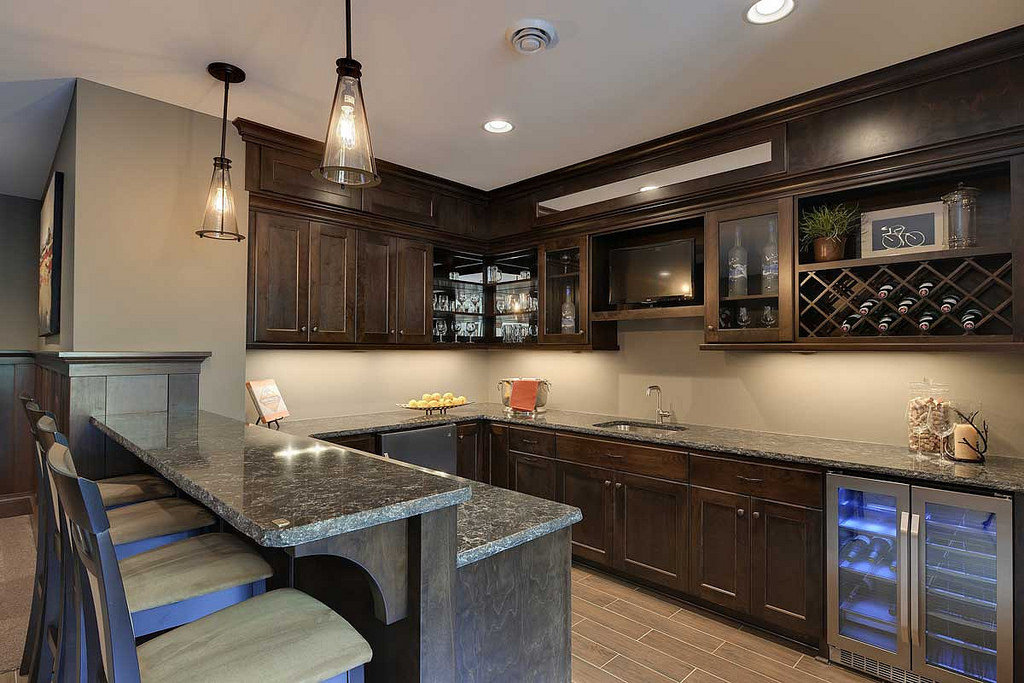 Every man needs to have a space of his own, whether it's for watching the big game or hosting his closest friends for the night. The man cave is an essential area that must have personal and unique characteristics to be considered a real "man cave". It can be classic and rustic or contemporary with a more sports-themed approach.
With Father's Day around the corner, our team at Amy Youngblood Interiors would like to help you create a perfect man cave. If you already have a man cave and wish to update or simply add the final touches to create the ultimate man cave as a Father's Day gift, we are here to assist you.
Here are a few of the essential items every man cave must have:
Atmosphere
As you know atmosphere is everything. To create the perfect atmosphere you need to consider comfort, convenience, and the unique personality and interest of the man cave user.
Entertainment
Because it's important to provide various types of entertainment besides a TV and stereo system, consider adding a few more personalized forms of entertainment. Some of the most famous man cave forms of entertainment are pool tables, foosball tables, poker tables and even video games and arcades.
Beer, Wine and Spirit Connoisseur
Providing a designated area to store their favorite beer, wine or spirits sits high on the list in every man cave. Consider installing a refrigerator or beverage center to fit their favorite types of beverages, adding cabinetry to store the unique glassware, books, accessories and, if possible, a sink and dishwasher to ease the glassware and mixology accessories cleaning task.
Amy Youngblood Interiors meets all your needs for converting that space into the magazine-cover design that he always dreamed of: from game tables and chairs, to rugs, lighting, and accessories, our team can interpret any personal style.
And while we're at it, start thinking about the major project you want ready for the holidays. Is it a new kitchen or perhaps a den makeover? Summer is the best time to start planning, so contact Amy Youngblood Interiors to help with a design that is warm, inviting, and comfortable, so you can focus on enjoying your loved ones.