AYI is Your Full Service Remodeling Partner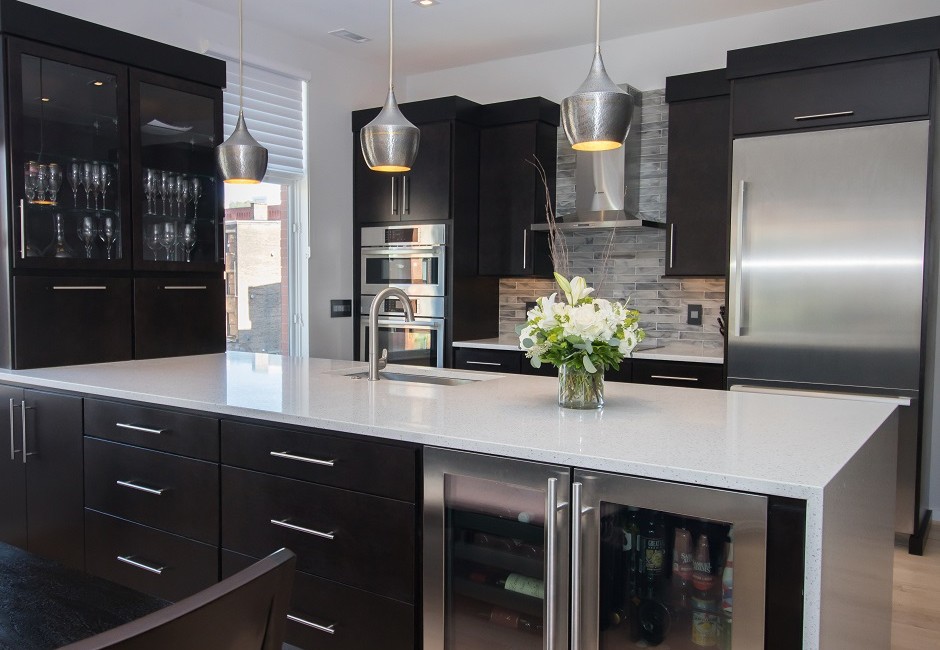 Are you looking to begin a remodel but don't know where to start? Start with us! Here at Amy Youngblood Interiors, we handle remodels from start to finish. We start with the overall plan and layout of your space.
Don't have a contractor lined up? No worries, we can bring in one of our favorite contractors we highly recommend and partner with. We love our contractors and have a great working relationship and communication with them.
Where should you look for materials? Leave it to us! We work with some really great vendors specializing in tile, flooring, plumbing fixtures, lighting, countertops, cabinetry, etc. We will set up appointments with the vendors we need for your project and go with you to make selections and guide you through the process.
We also handle the project management process of the renovation. whether it be fielding questions from contractors or vendors, or finding a solution to an unforeseen issue that pops up.
If you are looking to start your remodel, let us know and we will be happy to help you with the process!