Remodels Don't Happen Overnight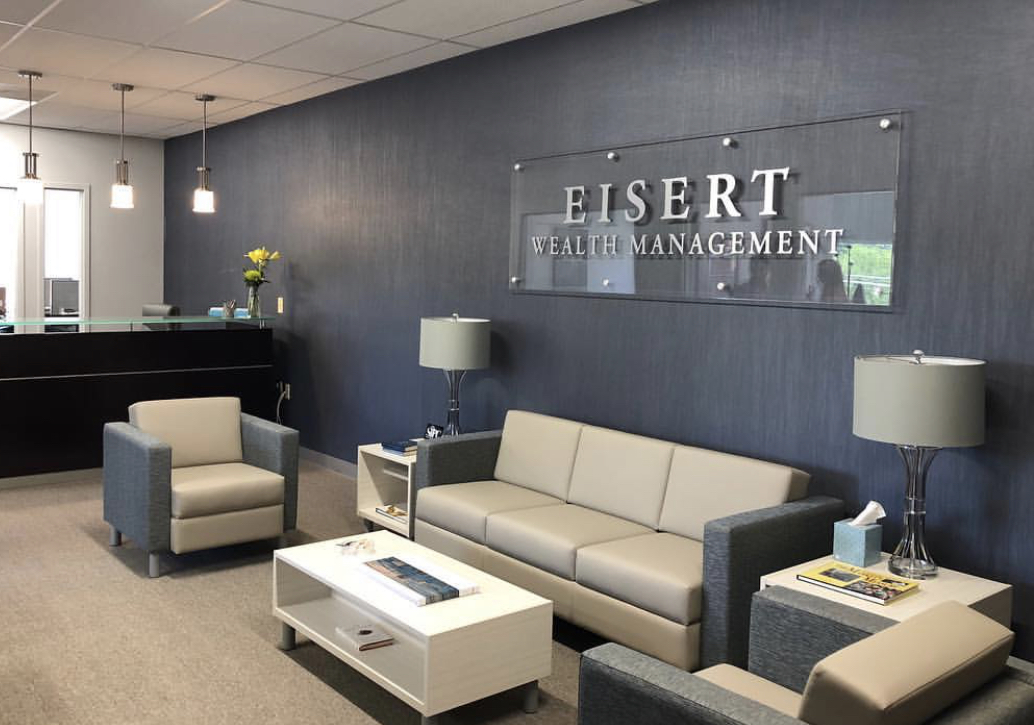 So you've decided it's finally time to remodel your space, that's great! Now what? Just because you are ready doesn't mean you will blink and it will be done. While the most important part of a remodel is seeing the beautiful finished result, there are many things that have to come before that.
First things first, you need to plan out the layout for your space. We develop a space plan that works best for your wants and needs. We then help with selections. We work with our list of vendors and make appointments to select the materials needed for each project, whether it be tile, flooring, cabinetry, countertops, etc.
Contractors are in high demand. Most reputable contractors are booked out a few months at a time, if not longer. Keep this in mind when thinking of your timeline. We work with and recommend contractors to our clients who always do good work.
Lead times are another thing to consider. Some items might be available in stock while others will not be. It could take a few months for some products to come in.
Want to take the guesswork out of your remodel project? Reach out to our team and let us do the work!