Remote Learning Design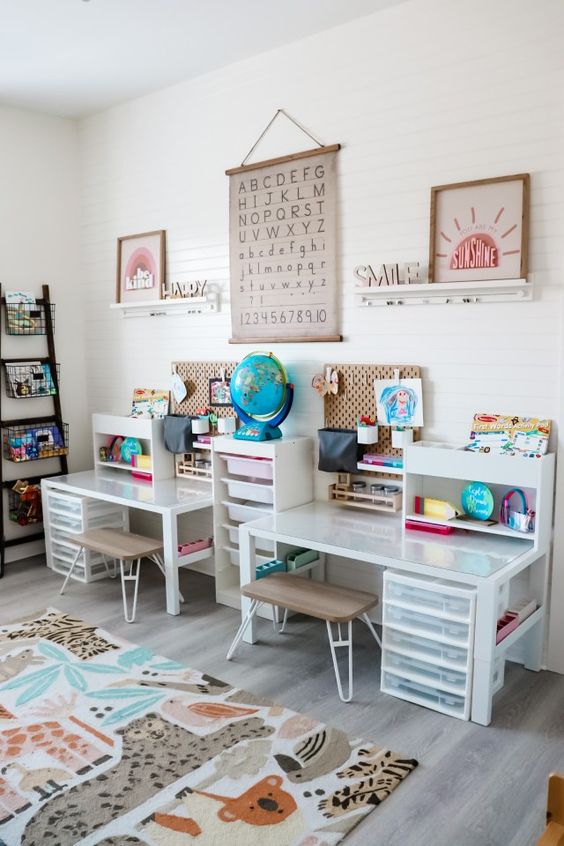 The 2020 pandemic has changed our lives in numerous ways, including how people learn. Traditional learning in classrooms had to change to a remote learning format, and unfortunately, it does not seem to be the short-term solution we all hoped it would be. It seems that it has become a part of our "new normal".  Since remote learning seems to be our new reality it's time to start thinking of ways to design for it.
If you have extra space in your home this could mean transforming that space into the designated learning area. This can help with focus and a way to separate your learning space from the everyday distractions at home. However, if there is not enough space for a designated learning space, a designated learning surface can be a good solution as well. Simply investing in a nice desk to incorporate into the design and current layout of your space will create a landing place for both the student and their supplies.

Contact us for any of your remote learning design needs.