Should you Choose a Round or Rectangular Dining Table?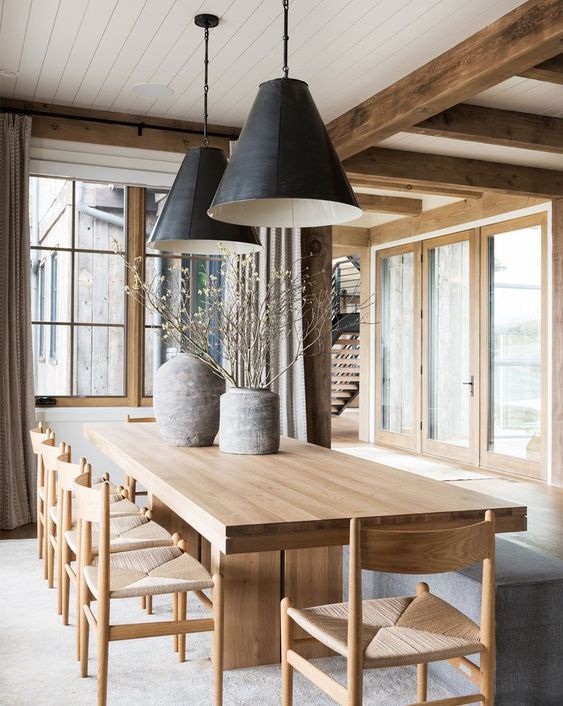 While COVID-19 is ravaging the world and we are trying our best to stay at home, there is no better time to give your space a little upgrade. When it comes to your dining room, your table is definitely the center of that room, where you host your guests, and where you most likely have your thanksgiving meal. So, how do you choose the shape of your table to best fit your needs? Round or rectangular? 
Round dining table
Round dining tables are a newer trend that will fit well into a modern home. The best thing about round tables is that they can seat more people than you might think. They are also less formal, and more casual compared to the rectangular dining table.
Rectangular dining table
This shape is going to give you more of a grand, formal and traditional look. The shape of the table will give your dining room a sense of structure since most rooms are rectangular. The size of the table is important when choosing this shape because we always want the room to have the best flow and  aesthetic.
If you have any questions about selecting a dining table that fits your needs, please contact us - we're happy to help!