These are a few of my favorite things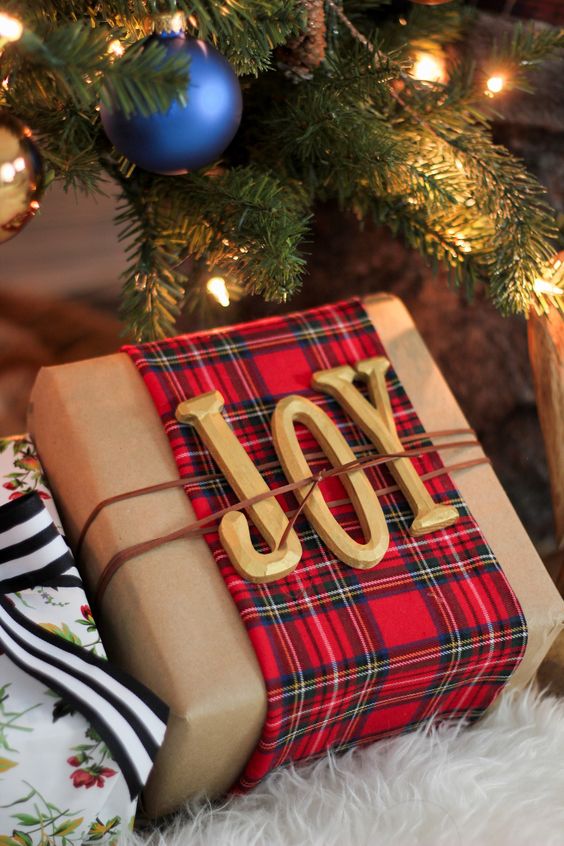 With the holidays in full swing, below is a countdown of a few of my favorite design and decorating tips for this special season.
5. Entryway
The first place your family and friends will see when visiting your home for the holidays is your entryway. Create a festive path leading from your driveway all the way to your tree!
Place two big planters on each side of your main door and fill them with magnolias and eucalyptus branches. If you have fake magnolia plants and you live in a place that doesn't snow, you can still give a snowy touch to them by spraying your magnolias with white paint on the edges. You can definitely leave those two big planters and change the plants during the year.
Another way to decorate your entryway is by lighting it up! Use some paper luminaries and line them up along your front walkway, driveway, etc. You can order them as a set online or create your own with LED candlelight. Don't forget to place some rocks or sand on the bottom of each paper bag, so you don't lose any of them with the wind.
4. Kitchen Decor
Since the kitchen is a common area in which family and friends gather, the holidays are the perfect time to spend decorating the kitchen. Use some festive evergreen garland to decorate your kitchen pendant lights. Don't forget to use wire to secure them. If you have an island you can decorate it with garland as well.
3. Feathers
This holiday make an unexpected statement with different types of white, red and green feathers. Arrange them around your mirror by creating a simple outline with Christmas greenery and some feathers. Also, you can create a centerpiece for your dining table, and add some dimension with curly willow branches.
2. Metallic + Mercury Glass
Combining metallic finishes and mercury glass vases creates a beautiful and festive look for this holiday season! Arrange candlesticks into mercury glass and it will reflect from the metallic surroundings and really sparkle. Consider adding some red tones with red Christmas berries.
Don't forget to add the traditional mercury glass balls into your Christmas decorating theme! Place them in a basket, on your Christmas tree, or on your fireplace mantel; combine different sizes for a more interesting design... It will add a high-end look to your décor!
1. Wrapping Paper
Wrapping paper is usually an overlooked holiday decoration. We typically use whatever is left over from the previous year, or is a good price, without thinking about tying it into our Christmas decor theme. Here are 3 styles to wrap your presents this year!
- Plaid: This is an old school style that is coming back in Christmas decorations. Use 3 plaid patterns of gift-wrap and then combine with some solid gift-wrap colors. Use them in different amounts but don't overload with one pattern.
- Natural: Coziness and warmth under our Christmas tree are what we want to see. Burlap, solid browns and white gift-wrap are great choices for this Christmas season. Choose one color scheme and combine with two different wrapping colors and textures. Add different widths of ribbon. To enhance this natural look, add some wood texture tags as a final touch.
- Pastel: If you are looking for a different color palette for your Christmas decorations, this is the time to incorporate some pastels. Pink and light greens and blues are the perfect options for gift-wrap. Mix them with patterned paper and wide satin ribbon to create a modern look.
We hope you enjoy exploring these festive ideas this holiday season. Amy Youngblood and her Design Team wish you Happy Holidays and peace throughout the New Year!
Photo source: Pinterest