Time For A Furniture Refresh?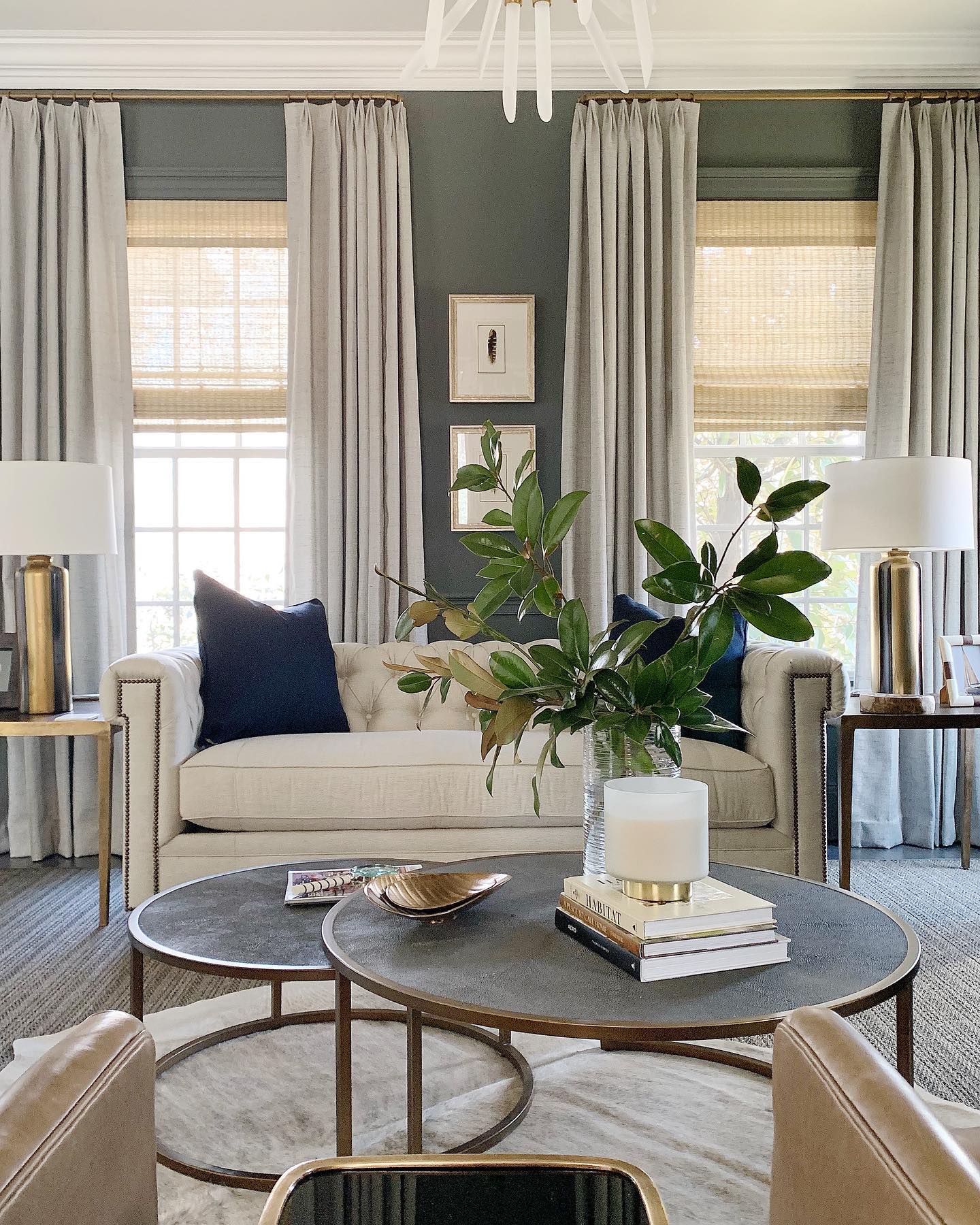 Are you looking to refresh your space by updating your furniture? If so, there are a few things to consider:


1) Quality vs. Price
When looking at furniture we recommend that our clients splurge on the larger items such as sofas, sectionals, and other large pieces and save money on the smaller items. Think about it, a sofa or dining table will go through much more wear and tear than an accent piece such as a console. We work with different vendors to make sure we offer our clients great quality at a good value.
2) Accent Pieces
Don't be afraid to go bold with your accent pieces - you don't need to play it safe. Accent pieces help bring the room together, they create areas of interest in a space. These can also be functional items, for instance, a beautifully carved wood console will add both storage and visual interest.
3) Size
Both your space and the pieces you want to incorporate into that space need to be measured to make sure they fit. When working with a client we always measure and provide floor plans and space planning to make sure everything that is selected works perfectly for each individual space.
4) Lead Times
While we all know we won't get our furniture instantly, lead times are often longer than you think. Due to the current pandemic, lead times are even longer due to the high demand for freight companies. So make sure you are aware of potentially long lead times going in.
Looking to update your space? Contact us to see if you qualify for a free consultation.