Travel Inspired Interiors
March 1, 2019
|
amy youngblood interiors, art, commercial design, design, inspiration, interior design, residential design, style, travel, world travels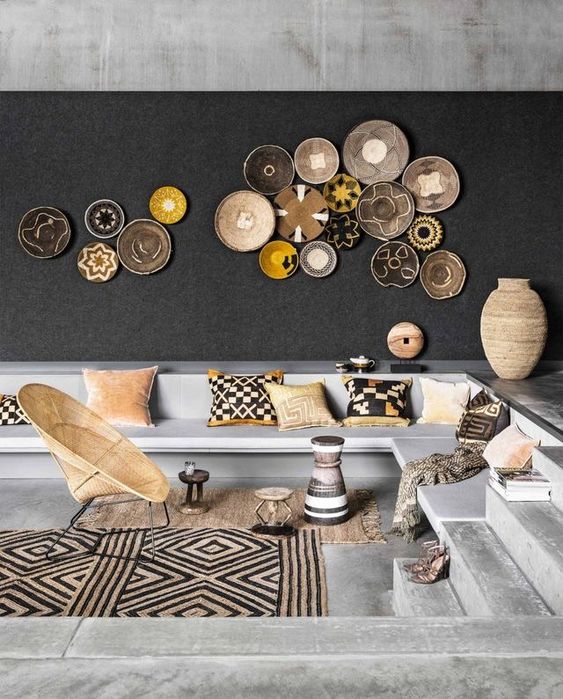 Do you love to travel and wish you could experience a part of your favorite destinations in your everyday life? While you might not be able to pack up and go, you can have your interiors reflect what you love most from your travels.
Get inspired!
Inspiration can come from anywhere. Maybe you saw something that caught your eye at a restaurant. Or maybe you loved the design and décor of the hotel where you recently stayed. Don't forget about nature - it is always a great source of inspiration. You can bring in elements into your space that are found in a destinations landscape.
Most people purchase souvenirs while traveling and these can make great accent pieces to incorporate into your design. Keep this in mind next time you travel, you can find great handcrafted pieces to bring home to your space.
When creating a space that is inspired by your travels, you can take the subtle route or be more daring in your design. If you're considering going the subtle route, consider incorporating anything as small as a color palette from your favorite destination and some souvenirs. If you are more daring you can bring in furniture and bold statement pieces, or incorporate architectural details that are common in the destination's architecture.