Incorporating Wood as a Unique Interior Design Feature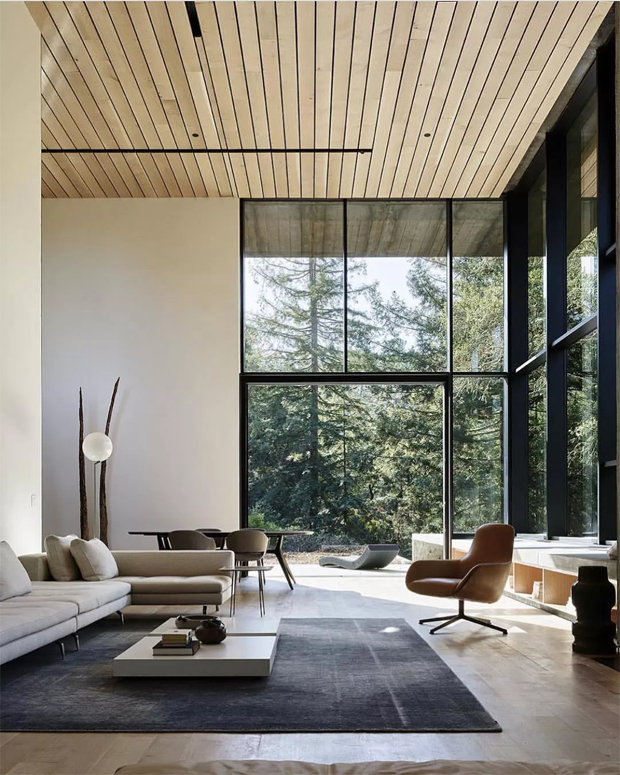 Everyone loves wood flooring. But there are so many other ways to incorporate wood into your space. Here are a few of our favorite ways to uniquely incorporate wood into the design of your space.
Wood Ceilings - Whether it's mirroring your wood flooring onto your ceiling or installing wood ceiling beams, a wood ceiling can add warmth and texture to your space.
Feature Walls - There are so many fun and interesting ways to make a feature wall with wood. It could be designed with a three-dimensional element or even be functional and serve as storage.
Unique Shapes - Obviously the most common form wood comes in is planks, but there are a wide variety of different and unique shapes that really add texture and a level of 'wow' when installed. 
If you want to warm up your space by adding an element of wood, we can help create the most modern, sophisticated, unique design you're sure to love for years to come.