What Your Generation Says About Your Design Style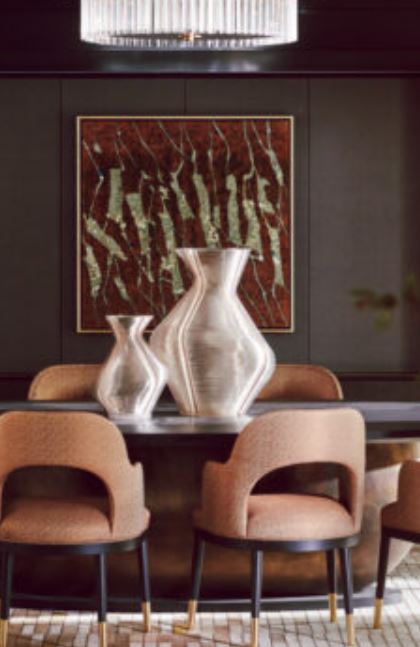 Most homeowners agree they want a comfortable space to live in, with a great location and room for growth and change. But they start to differ on expectations for their living spaces based on their age, budget, and lifestyle. Can the terms, Baby boomers, millennials, and gen x actually help define what people want in their living spaces? Dissecting trends is what makes design great by pushing the boundaries of our expectations and merging them with our wildest dreams to create a space you'll love. 
Let's start with Millenials, people born between the early 1980s and 1990s into a society rapidly changing with technology and new ideas. Millennials came into the workforce in the time of a recession, many have student debt and are generally nervous about finances. They will tend to want to live in smaller or more modest spaces, but that doesn't mean the design isn't important. If you're a millennial and nervous about making the commitment to designing a new space, consider vintage elements, or pieces with a story that is important to you. Remember that updating your home is an investment in your well-being. 
Next is Gen X, people born between the mid-1960s and the early-1980s. They are reaching the peaks of their careers, but are not doing as well financially as their parents, the baby boomers were at their age. At this point in their lives, they are ready for customization. They want spaces that have quality furnishings, and that fit the hobbies they will transition into after retirement. If you're a Gen X'er, consider treating yourself to a home gym, or an art studio or a remodel of your master bathroom and relax into the finer things of life. 
Finally is the baby boomer generation, people who were born between 1946 and 1964. These people were born after the post WW2 baby boom, and they are also the wealthiest, most active, and have the most disposable income for food, apparel and retirement programs. Trend-wise, Baby Boomers are downsizing their spaces. If you're in the baby boomer generation, you may consider downsizing the size of your space, but increasing areas like outdoor patios, and upgraded kitchen appliances. 
No matter which generation you are, remember that your personal design style and taste are the driving forces of any interior design or remodel project.
Need some help determining your design style? Please contact us to see if you qualify for an initial consultation.