Why Hiring an Interior Designer Saves You Time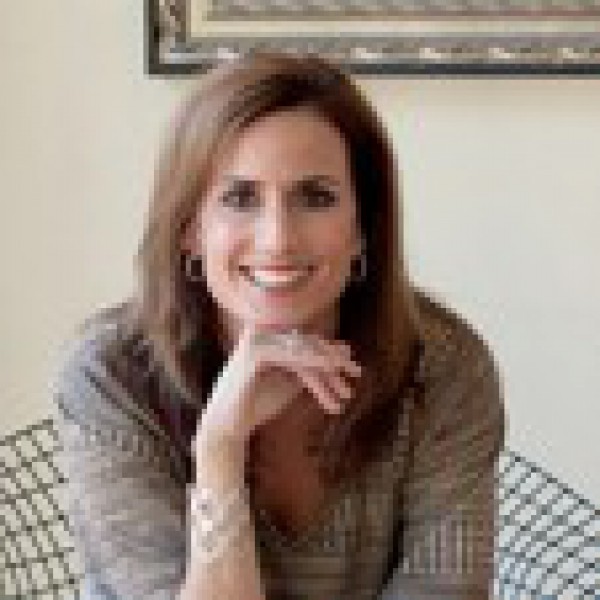 Contrary to the idea that a designer can be an expensive luxury, a designer can save you time and money in many ways. First of all, utilizing the service of someone who creates beautiful spaces on a daily basis, a quality designer can prevent you from making costly mistakes. For example, I've had many a client that picked the wrong paint color or bought the cheap sofa only to have it repainted or replaced a year later. "Do it right the first time" is one of my personal and business mottos!
Secondly, a designer can expedite your home improvement project by making it run more smoothly and quickly. An experienced designer understands the process and timeline of a successful project. Not waiting around for parts and pieces of furniture at the end of a job provides peace of mind!
Lastly, the end result will be much more functional and beautiful than if you were to do it yourself!
Fees: Depending upon the size of your project, a good designer will structure their fees according to what makes sense. If your project is fairly small, most designers will charge an hourly rate for their time, not including any products purchased through them. For larger jobs, a design fee based upon the estimated time involved is fairly standard. Any reputable designer will require a retainer to get started simply to cover their upfront time and expenses.
Contact us to discuss your dream space.