Does Your Lighting Need Some Love?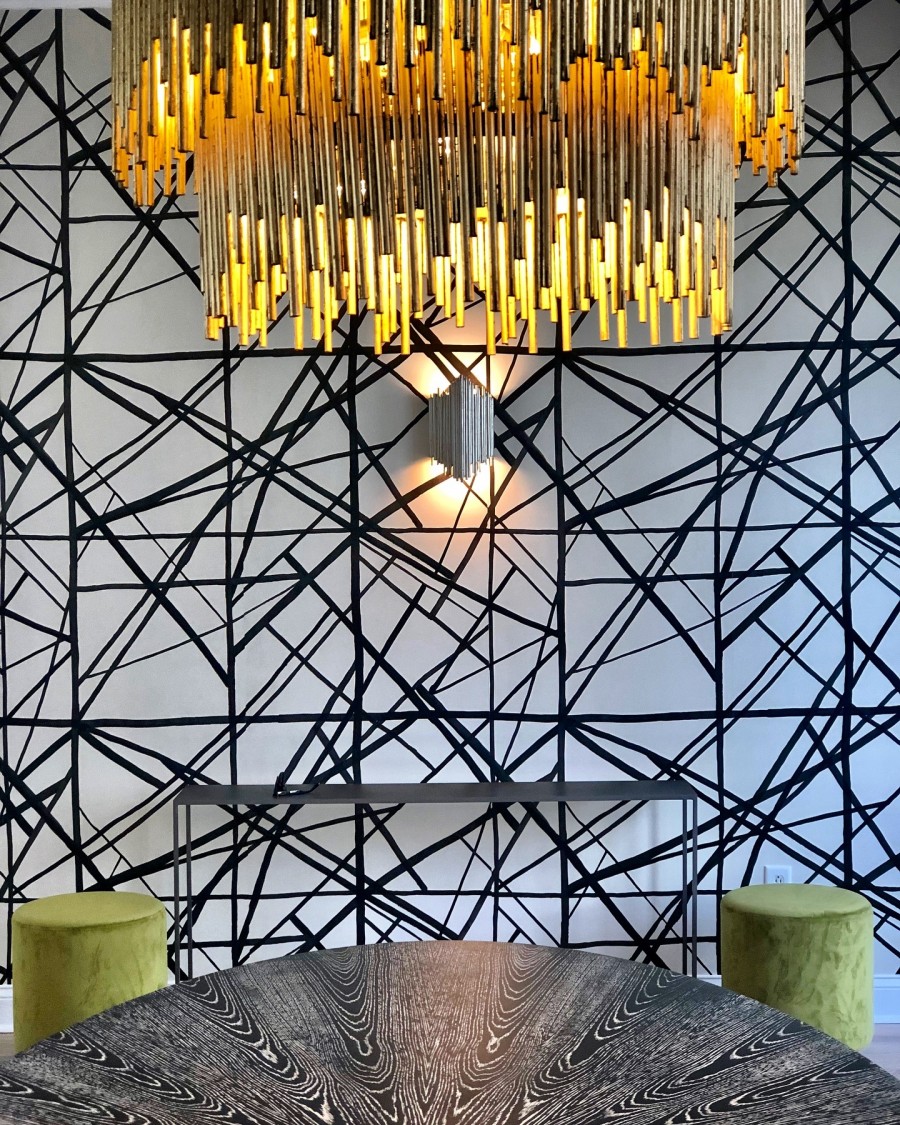 When it comes to lighting, many people only consider whether their lighting is adequate for their space. Sure, they might throw a lamp or two into the room because that's what you do, right? While lamps are always great for incorporating into a space, you may want to consider other forms of decorative lighting.
Allowing different levels of light into a space really adds to the aesthetic and atmosphere. Don't just stop after adding a lamp in addition to your general lighting, think about adding wall sconces or a chandelier. Chandeliers are not limited to foyers and dining rooms. Adding a chandelier to a living room or bedroom with high ceilings can really make an impact. Wall sconces can add an interesting element to spaces, whether in bathrooms next to mirrors instead of a vanity light, or placed on either side of a piece of artwork throughout your home.
Besides considering the basics of adding more fixtures throughout your home, consider the style and feel of the space. There are so many light fixtures that are unique and beautiful and can actually be seen as a form of art in a space. Step outside the normal and find a fixture that catches your attention - it will be sure to be a conversation starter at your next gathering.
If you are not sure what direction to go with your decorative lighting, we have multiple lighting sources that we LOVE who have amazing fixtures in a variety of styles that are sure to catch your eye.