Blog Entries - publications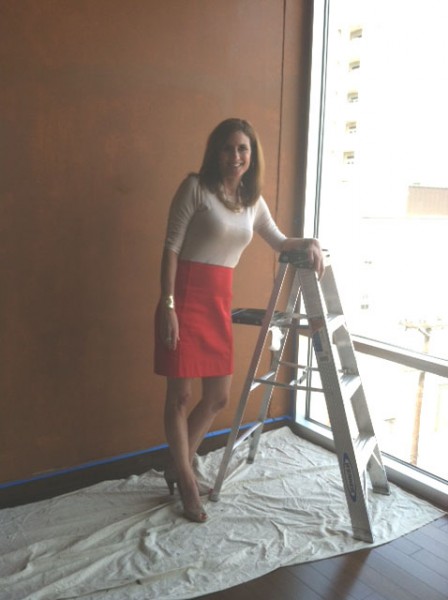 The countdown is on for the creation AND video of my Cincinnati Star Design Event: Urban Oasis! We started filming yesterday "From Design to Creation" with exclusive media coverage by Cincy Chic.
read more …
I am excited to announce that starting in June, I will be a featured writer for Cincy Chic, THE online publication in Cincinnati for Women! For those who don't know Cincy Chic, it is THE place to find the best of women's interests, events and needs in Cincinnati.
read more …
It has been way too long since my last entry!  Please notice my latest publicity article,  "Putting more "pow" in the powder room"  featured on the Front Cover of the Home and Style Section of the Cincinnati Enquirer.  In the article (under my PRESS section)  you can read about past client powder rooms that I have done and tips to make your powder room the most high impact for the money.
read more …